New Options: 90CRI Now Available on Six Fixture Series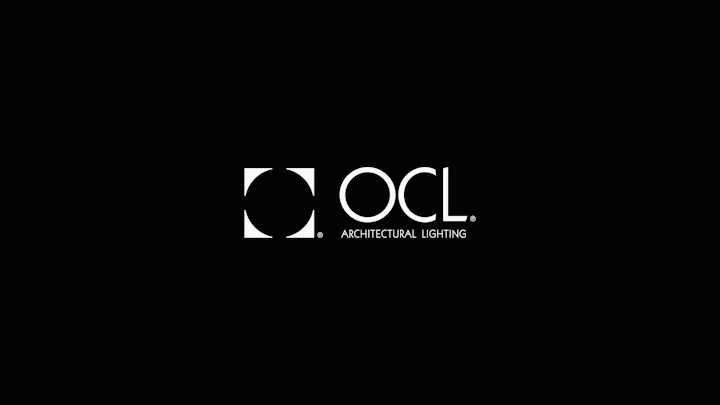 OCL is excited to announce 90CRI is now available standard on six of our top fixture series.  The 90CRI option applies to OCL's Loop, Glowstick, Solo, Twin, Glowring and Glowball luminaires.  The new 90CRI portfolio also meets requirements calling for a red rendering of R9>50. 
What is CRI?
Simply put, the Color Rendering Index (CRI) is the visual appearance of color affected by light.  CRI measures on a scale from 0 to 100 how accurately a product renders color compared to natural lighting. 
Within the CRI scale, the R9 index can be extremely important.  R9 values measure the red light rendered, and further take into consideration how we perceive the saturation of warmer hues.  This can be seen most significantly with skin tones, and with organic materials such as food, produce, and even wood grain – creating more human-centric environments through light. 
Why is CRI Important?
If color quality is important in your space, then having a high CRI is of utmost importance.  Choosing a higher CRI lighting option to illuminate your space makes your environment appear brighter, clearer, and more natural. 
CRI remains the industry standard metric used to measure the ability of a light source to render color. Even as newer metrics such as TM-30 continue to evolve. 
How does it affect Health and Wellbeing?
The International WELL Buidling Institute defines the intent of CRI as, "To enhance spatial aesthetics and color differentiation through the use of lamps with quality color rendering abilities." 
The 90CRI offering in our most popular products allows specifiers additional decorative lighting choices for the WELL Building standard for human health and wellness.  A red rendering index of R9 > 50 or higher is one way of achieving a healthier appearance of skin tones in WELL Building applications. 
Or you might be dealing with lighting codes like Title 24 in California , which requires a minimum of 90 CRI is residential applications (or residential spaces within commercial buildings), and you want to make sure your lighting products comply with this newer standard. 
What about the loss of efficiency?
While there is a certain loss of lumen output with 90CRI, because of its truer rendering of colors, the brightness and saturation perception that 90CRI provides can offset the reduced efficiency. 
Perfect for High-End Applications
or spaces where quality light is critical
Our new 90CRI offering allows designers and architects to align their color quality needs in a space with the product quality they've come to know and trust from OCL.  High-end spaces and environments – from hospitality, to retail to office – can be enhanced with even more decorative solutions from OCL.