Rev Cluster: Rings and Things and Fine Array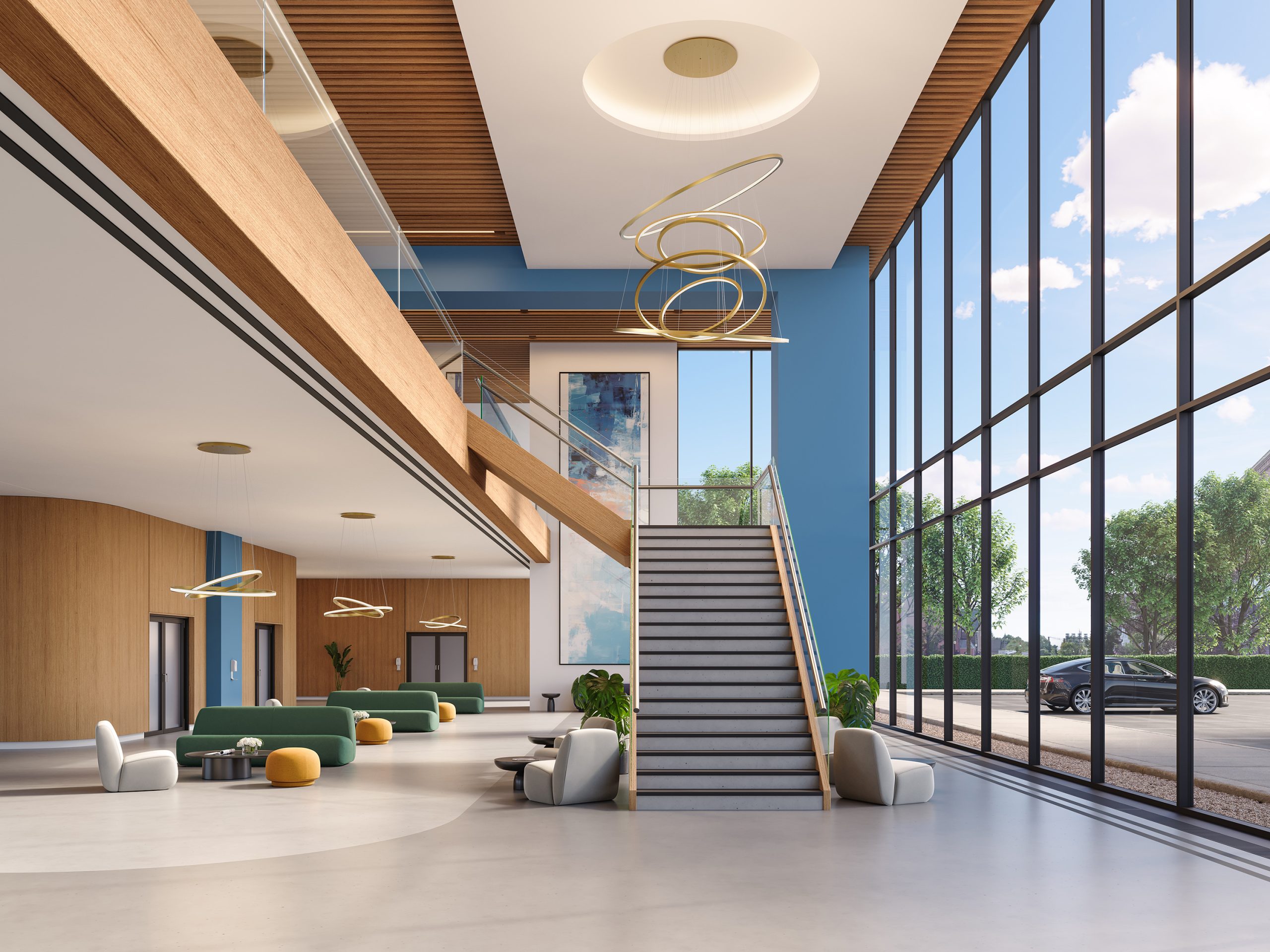 Our Rev family and cluster offering expands with the release of Rev Cluster.
This collection of ring pendants utilizes our minimal 1.75″ Rev square profile pre-configured into 5 standard clusters. Scaled to fit a wide range of applications, these two or three ring clusters are designed to create an elegant array that elevates your project.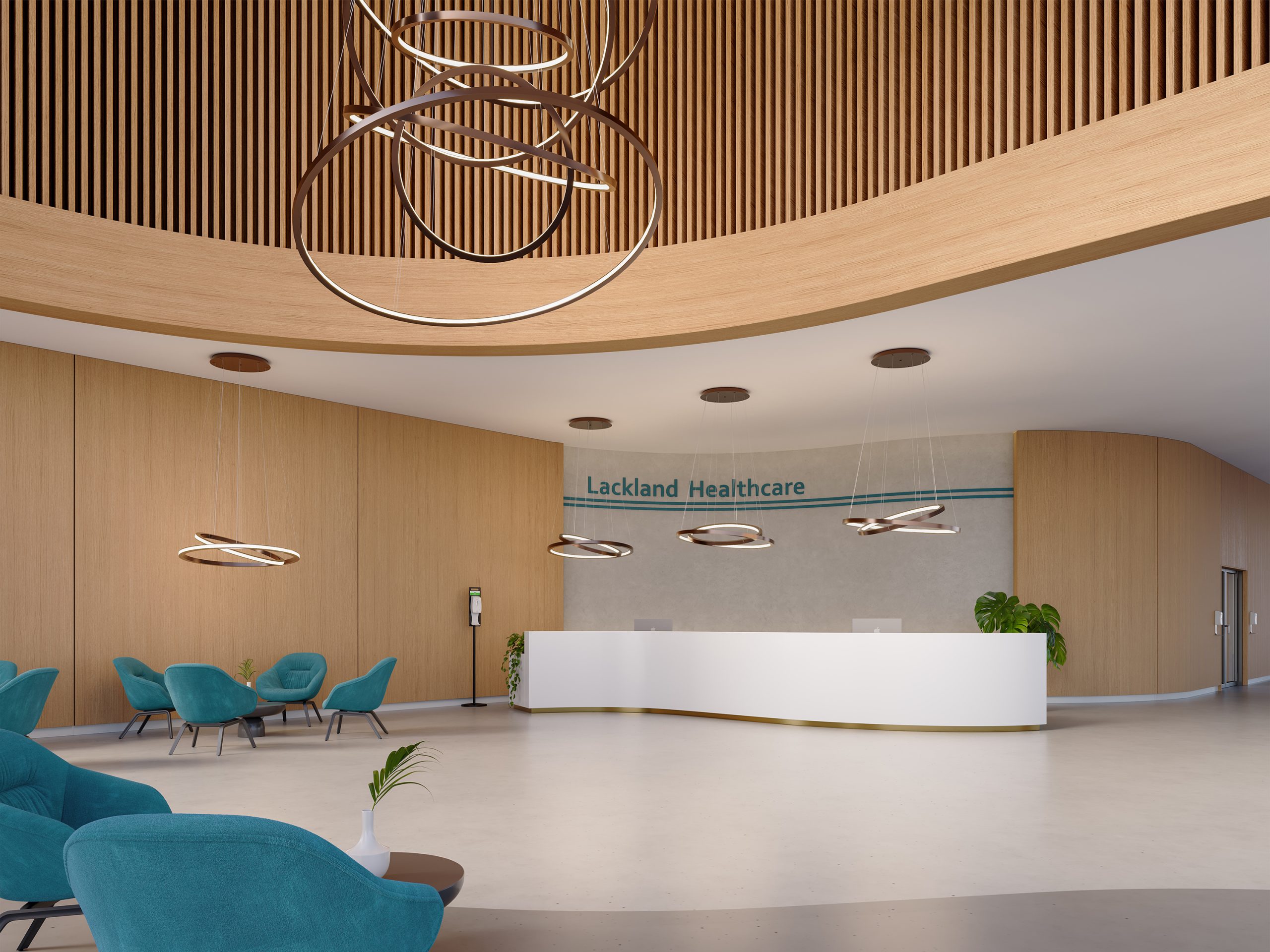 Rev Cluster's harmonious rings of light give designers the inventiveness and magnetism of a custom designed decorative luminaire, but with the ease and economies of a standard lighting product.
"We will have rings and things and fine array"
― William Shakespeare, The Taming of the Shrew
Let us take care of the difficult part for you. No need to adjust angles, check for cord conflicts, or deal with the frustration of changing the overall height. The Rev Cluster is pre-configured and ready to install, making the process hassle-free.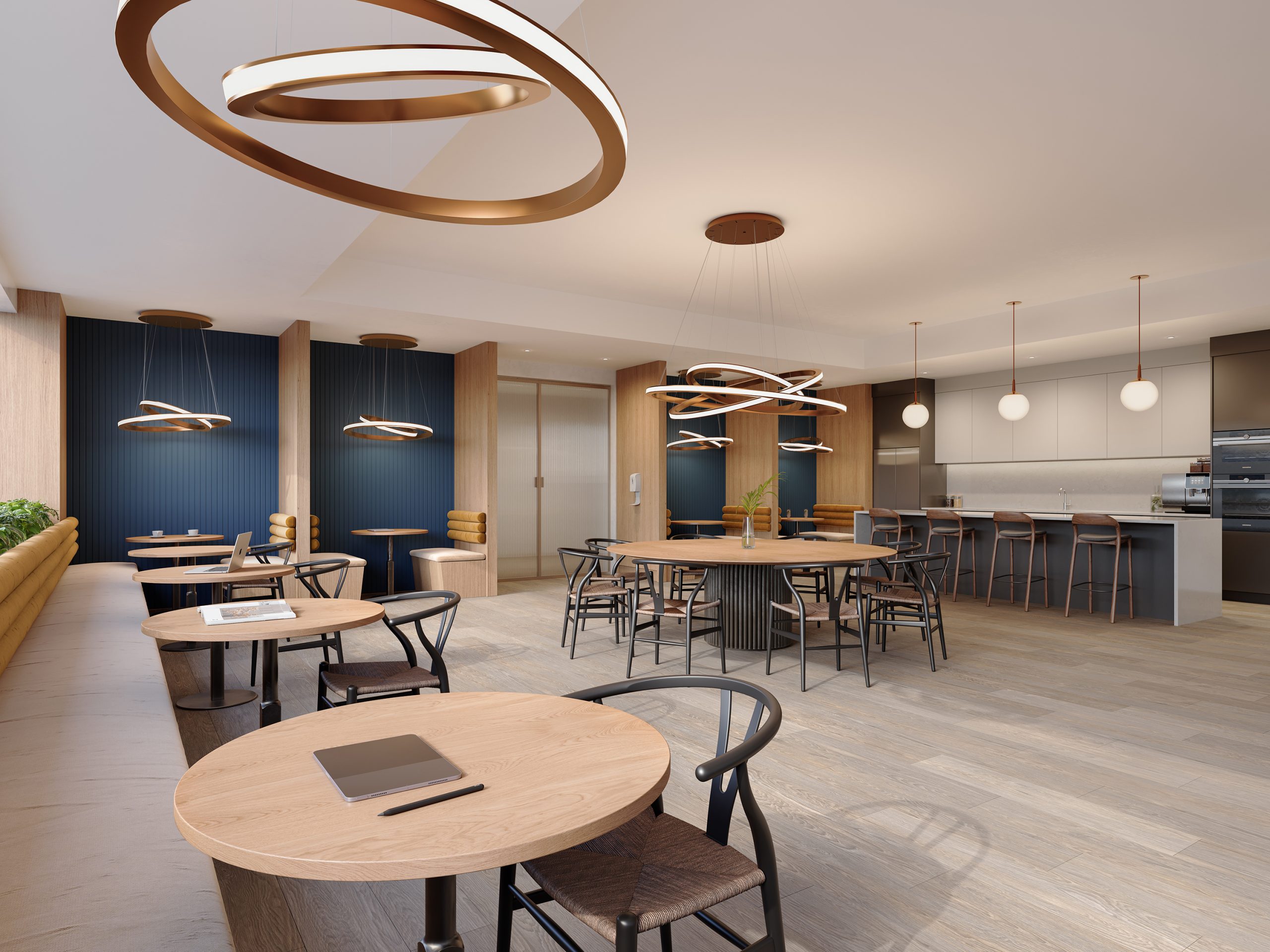 Elevate your space with the Rev Cluster's modern twist on the traditional chandelier. It's perfect for making a statement in high-end healthcare projects, multi-story stairways, vestibules, or lobbies. Or utilize its appeal to create the ideal ambiance for cocktail lounges, restaurants, or hospitality spaces.
The Rev Cluster features a distinctive extruded silicone lens that offers a clean, uniform look. This silicone lens can compress slightly to create seamless joints. Unlike acrylic lenses that can expand and contract, this silicone lens ensures zero light leaks in any room conditions.

The central canopy has been redesigned from the ground up to offer functional versatility across all options and configurations.
Imagine the potential modifications for Rev Cluster! From custom sizes to unique shapes, additional rings, and much more, the possibilities are endless.
Stay IN THE KNOW! 
Sign up for emails to get the latest scoop on new product, project features, and more.