OCL Architectural Lighting Welcomes New President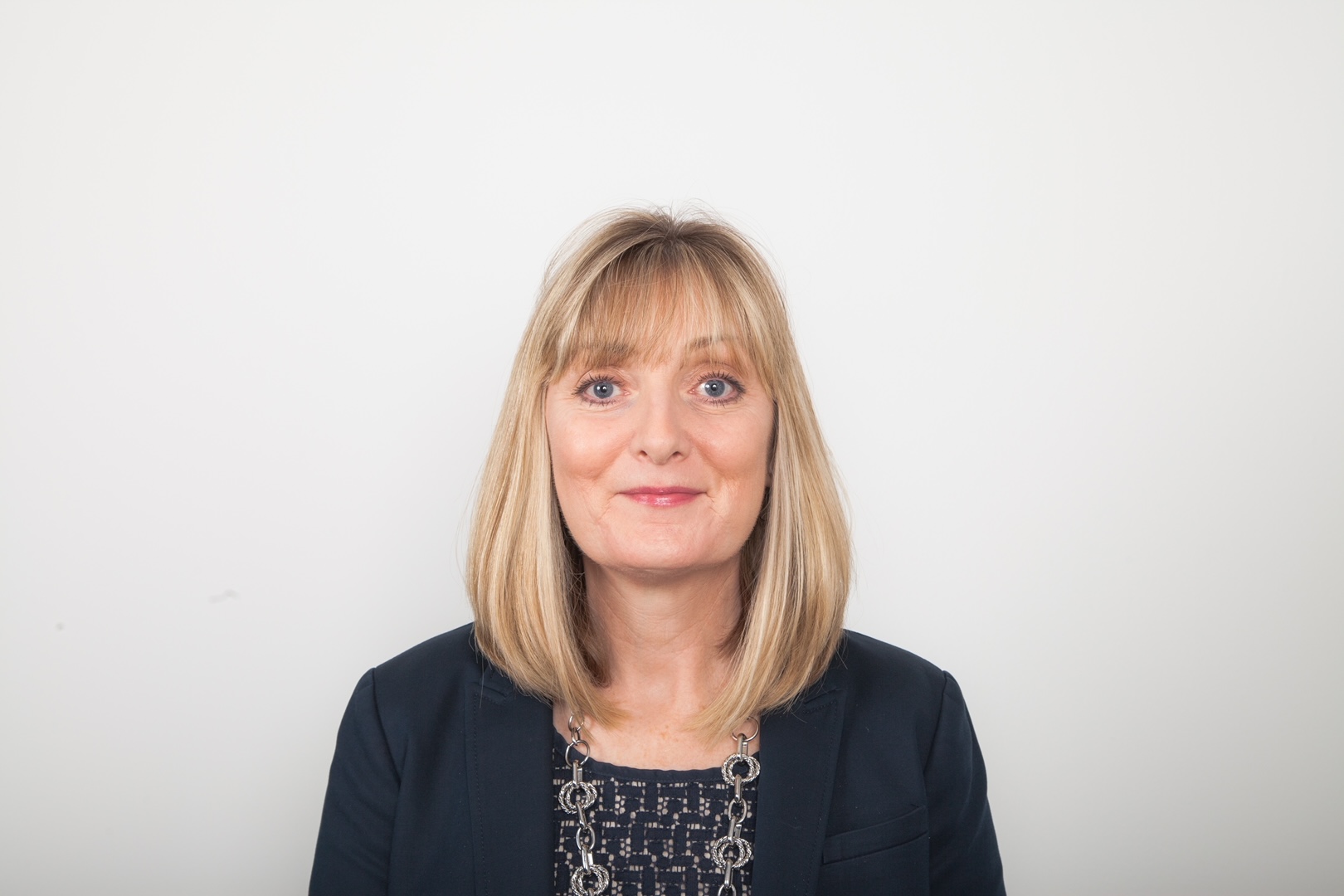 PRESS RELEASE // FOR IMMEDIATE RELEASE
(St. Louis, MO) January 10, 2022 – OCL Architectural Lighting is pleased to announce Jennifer Butler has joined the company as our new President. Jen will be based in St. Louis, MO and will report directly to John Selldorff, President of Legrand North and Central America, as a member of the Lighting Sector executive staff.
Jen comes to OCL from Intense Lighting, where her most recent role was General Manager. Jen has served in the lighting industry for the last 15 years, contributing her expertise to several organizations, including Peerless/Acuity and Cooper Lighting, and serving in various leadership roles. Jen received her MBA from Suffolk University and obtained her BS degree from Merrimack College.
In her capacity as President, Jen will leverage her years of lighting experience to continue the growth at OCL as we continue to provide thoughtful solutions to the lighting community. We look forward to leveraging her extensive product knowledge and expertise in leading innovation.
Please join us in welcoming Jen to OCL and wishing her success in her new role.