Wet Warm American Summer with Neo Surface
The Neo family expands – and this time it's bringing Wet Warm American Summer vibes with it.
We all know how lighting is a crucial element in shaping the atmosphere and functionality of indoor, mid-door, and outdoor spaces. Whether it's multi-purpose educational spaces, an open ceiling commercial office, or an intimate hospitality setting, finding the perfect lighting solution is essential. OCL's Neo Surface provides a versatile and elegant lighting option that seamlessly integrates into any indoor, mid-door, or outdoor environment, providing exceptional illumination and enhancing the ambiance. Discover how this versatile fixture can transform your spaces with its remarkable capabilities.
Featuring a familiar, yet modern design, the Neo Surface effortlessly complements various architectural styles, making it an ideal lighting option for a wide range of indoor, mid-door, and outdoor spaces. Whether you want to enhance the aesthetics of your office, retail store, lobby, corridor, or outdoor patio, Neo seamlessly blends with the surrounding decor. Neo's even illumination and classic profile add a unique touch to any environment.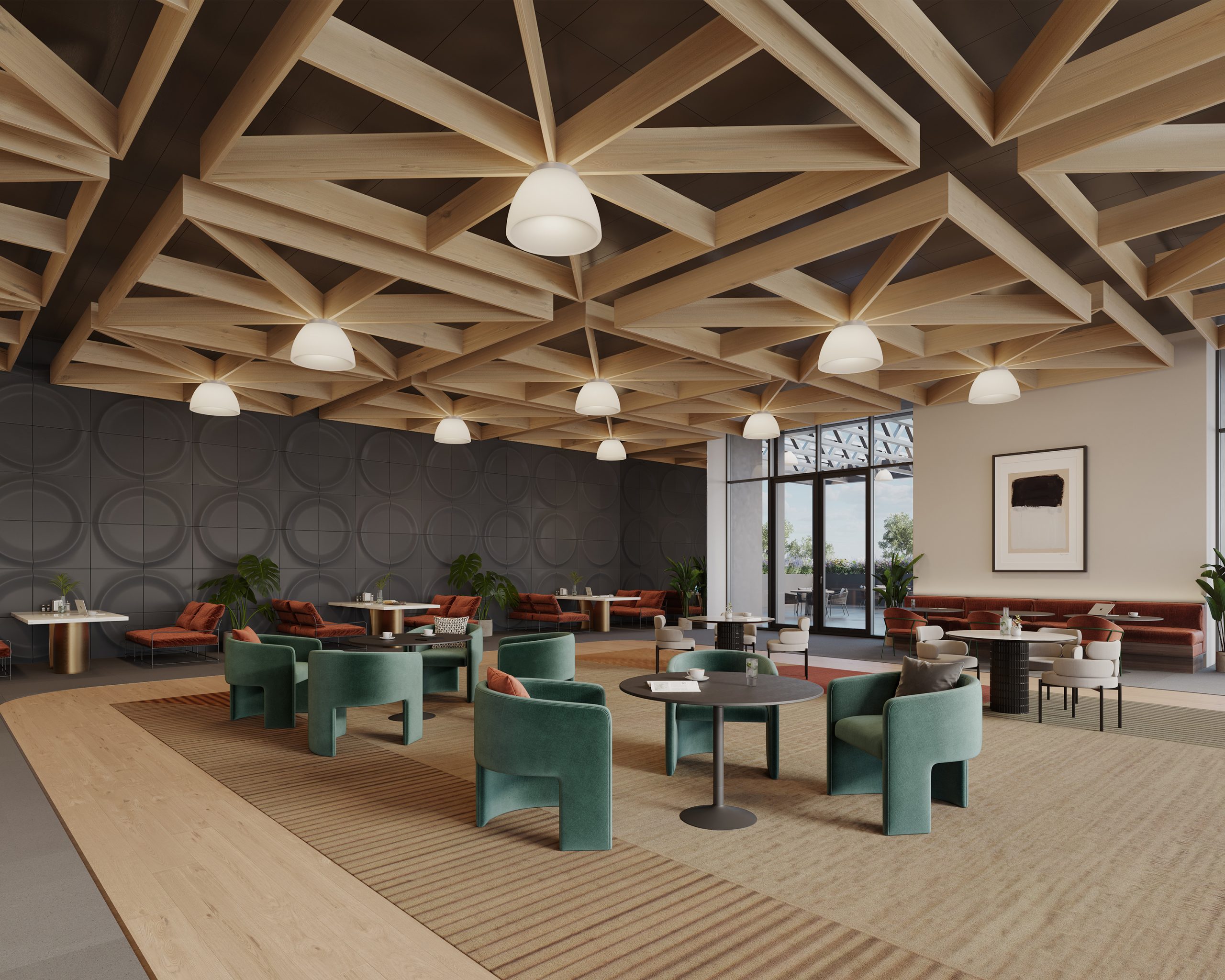 Exceptional Lighting Performance
Neo Surface is designed to deliver exceptional lighting performance in both indoor, mid-door, and outdoor applications. Equipped with a fully-enclosed molded diffuser and proprietary LED light engine, this fixture provides bright, beautiful, uniform illumination and enhances the overall atmosphere of any space.
Neo's curved, attractive optical design supplies outstanding efficacy (up to 111 lumens per watt) with visual comfort and minimal glare. (Check our our spec sheet for the UGR ratings).
Whether you need to create a welcoming glow in an office or highlight architectural features in an outdoor setting, Neo's exceptional lighting capabilities rise to the occasion.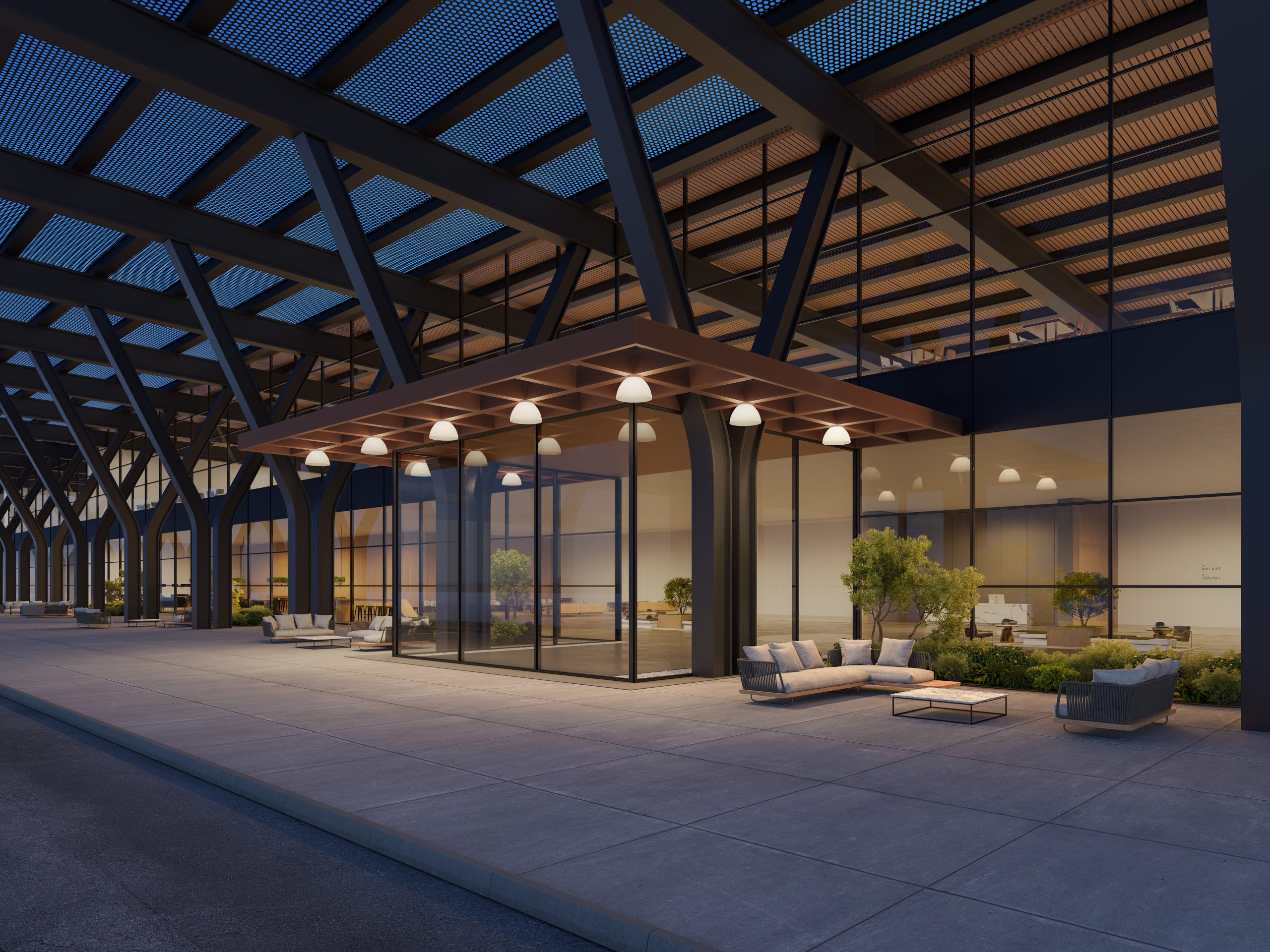 Suitable Options for Indoor and Outdoor Lighting
To cater to various lighting needs, Neo offers suitable options for both indoor and outdoor applications. Whether you are looking for crisp and cool lighting for your office or creating a captivating ambiance for an outdoor area, Neo has you covered. Choose from static white in four different color temperatures at 80+ or 90+ CRI, or our warm dim option to create the desired ambiance, ensuring that the lighting perfectly complements the mood and functionality of your space.
And with Neo's RGBW capabilities, you can introduce dynamic lighting effects that add a touch of creativity and personalization to any indoor or outdoor setting.
Neo's fully wet location version is ETL wet listed to UL1598, IP66-rated, UV stable, and even IK10 impact rated. Neo checks so many boxes for both indoor and outdoor applications.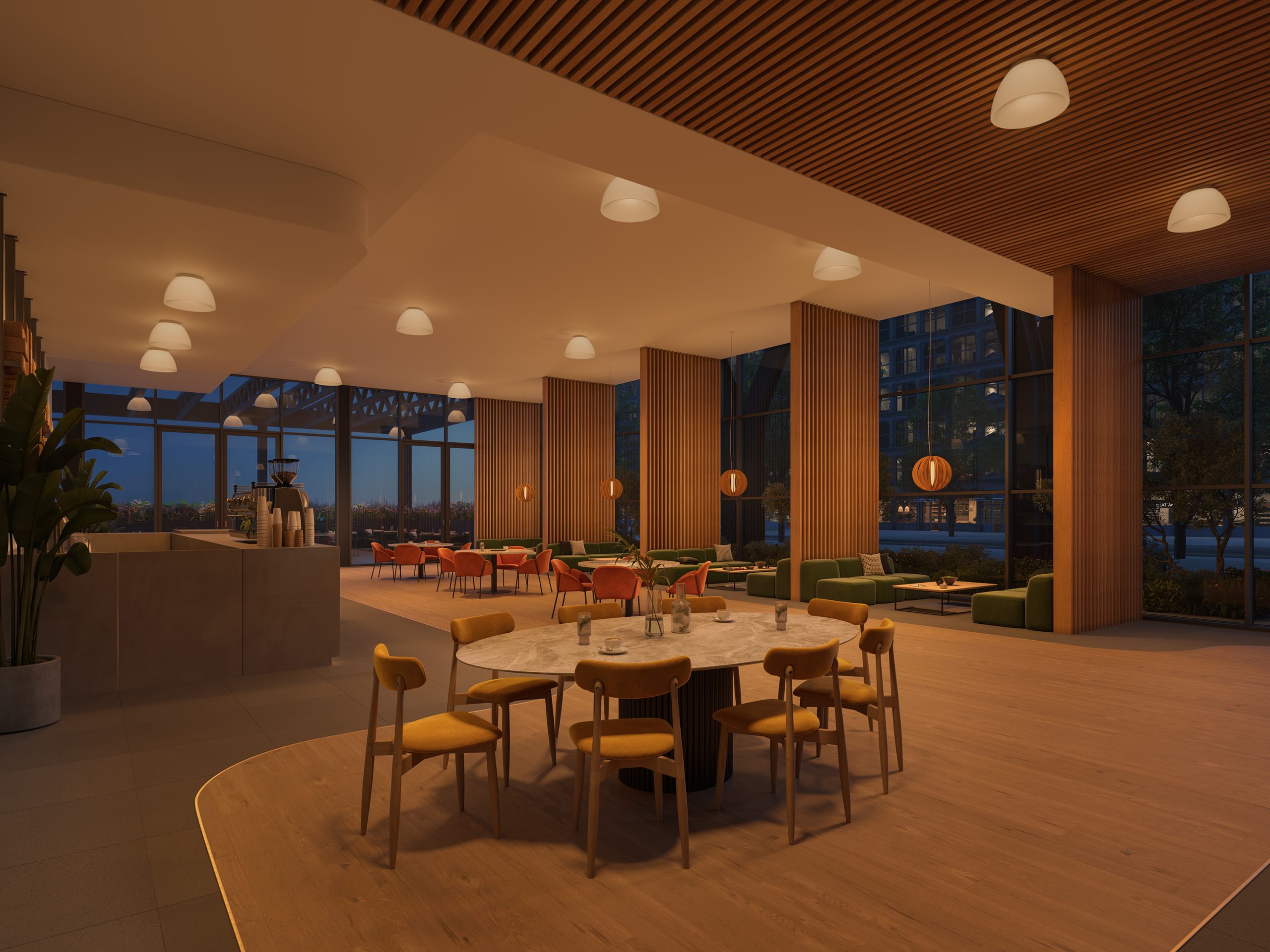 Warm Dim Technology: Creating Intimate Spaces
This Neo expansion introduces warm dim technology to the family, providing an additional layer of versatility to its indoor and outdoor lighting capabilities. This feature allows the fixture to mimic the warm and intimate glow of traditional halogen bulbs when dimmed. Imagine transforming a lobby into a cozy and inviting space or creating an intimate and relaxing atmosphere in an outdoor seating area. With warm dim technology, Neo lets you easily adjust the lighting to suit different activities or moods, creating a comfortable and personalized ambiance.
RGBW Capabilities: Vibrant Lighting for Indoor and Outdoor Settings
Neo's RGBW capabilities offer a world of possibilities for both indoor and outdoor lighting. With the ability to produce a wide range of colors, this fixture allows you to introduce dynamic lighting effects and vibrant illumination to your spaces. Whether you want to create a captivating atmosphere for a commercial event, highlight architectural details, or simply add a pop of color to your surroundings, Neo's RGBW capabilities give you the freedom to explore and customize your lighting experience.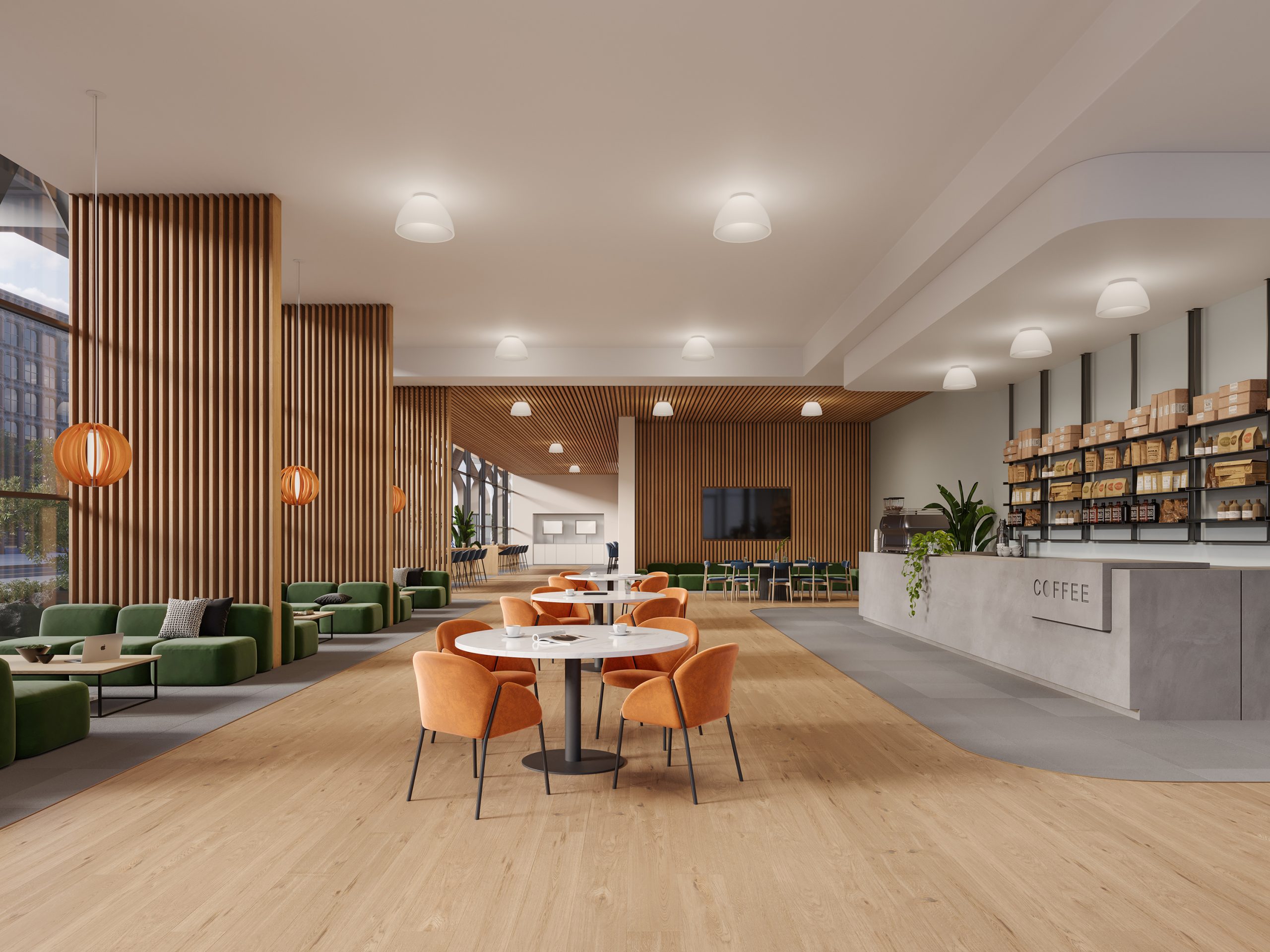 Easy Installation and Low Maintenance
Installing and maintaining lighting fixtures can often be a hassle, but Neo Surface is designed to simplify the process. Its surface mount configuration allows for easy attachment to ceilings and overhead surfaces, both indoors and outdoors. The fixture's durable construction ensures longevity, while its sleek design facilitates effortless cleaning and maintenance, allowing less time worrying about complicated installations or maintenance and more time enjoying the remarkable illumination. 
Neo is a versatile lighting solution that effortlessly illuminates both indoor and outdoor spaces. Its sleek design, exceptional lighting performance, and long list of options make it an excellent choice for enhancing the ambiance and functionality of any environment. With warm dim technology and RGBW capabilities, Neo provides flexibility in creating intimate and vibrant lighting effects. With easy installation and low maintenance requirements, this fixture allows you to enjoy remarkable illumination without the hassle. Consider Neo for your next project, and experience its transformative power in both your indoor, mid-door, and outdoor spaces, creating captivating lighting experiences for all to enjoy. 
Here's OCL Marketing Manager, Brad Glotfelty, talking about the new Neo Surface at Lightfair 2023 with Inside.Lighting.
Contact us today to see a sample of Neo and see how perfect it is for your next project.
Stay IN THE KNOW! 
Sign up for emails to get the latest scoop on new product, project features, and more.