Neo™ Pendant – Utility Redefined
Utility redefined
Introducing the Neo pendant.
Neo's fully luminous shade provides visual presence with soft, uniform illumination, and optimal 60/40 distribution   Its curved, attractive optical design supplies outstanding efficacy and visual comfort with minimal glare.
The concept for Neo was born from the notion of rethinking what a general illumination decorative pendant could or should be.  We also mimicked the same shape and sizes as our existing popular Nova series, but in a fully luminous shade.
More on that later…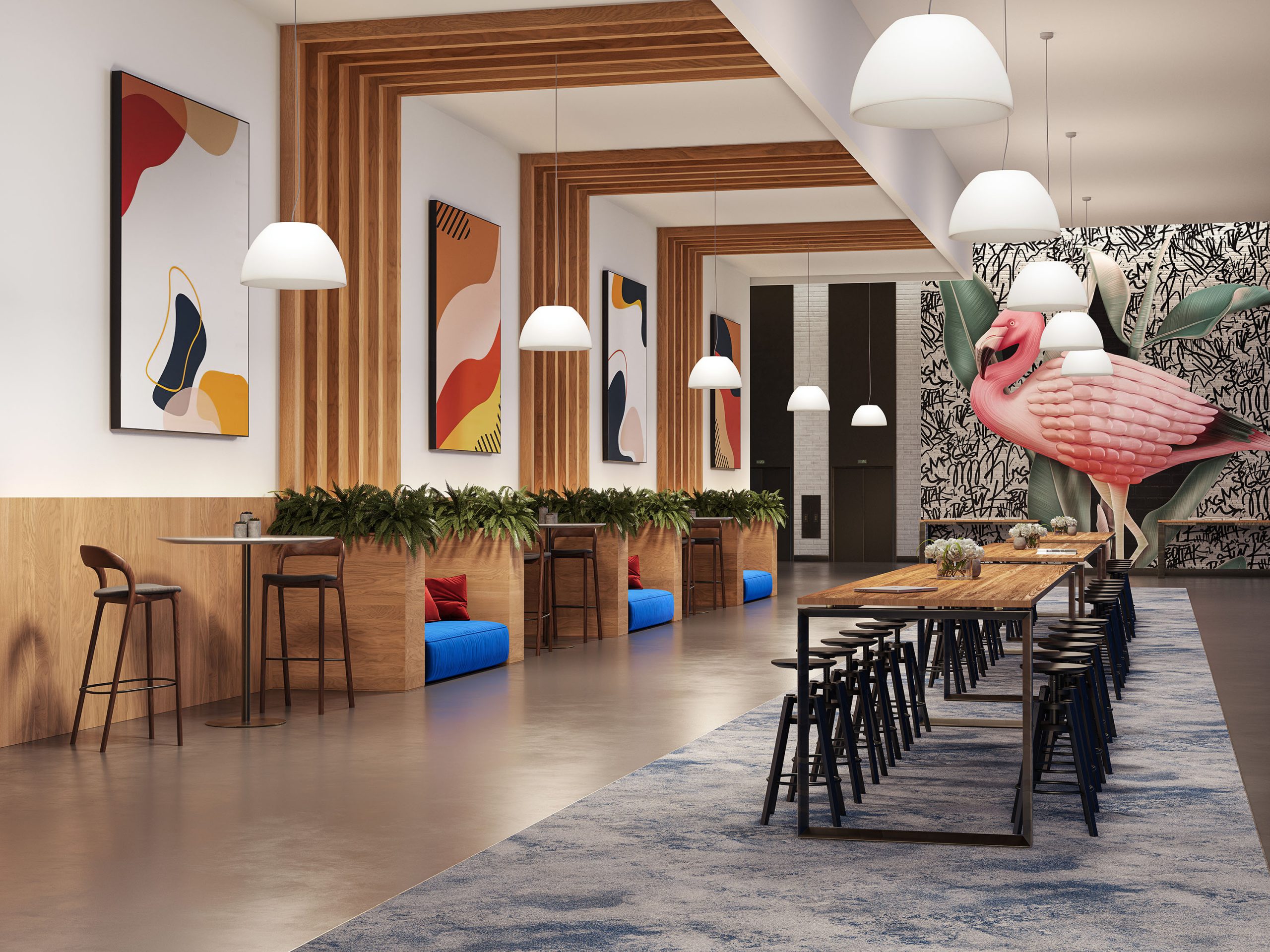 the Design story
Neo's refined bell-shaped diffuser is soft and supple, designed to feel at home in a multitude of spaces and settings.  The surface of the shade is fully luminous with a subtle and graceful gradient that helps define the soft form and curves. 
Ideal for decorative or general illumination, Neo can be used to light the entire room from a single source, with extremely low surface luminous intensity.  This approach that where possible, eliminates the added cost and environmental impact of supplemental lighting.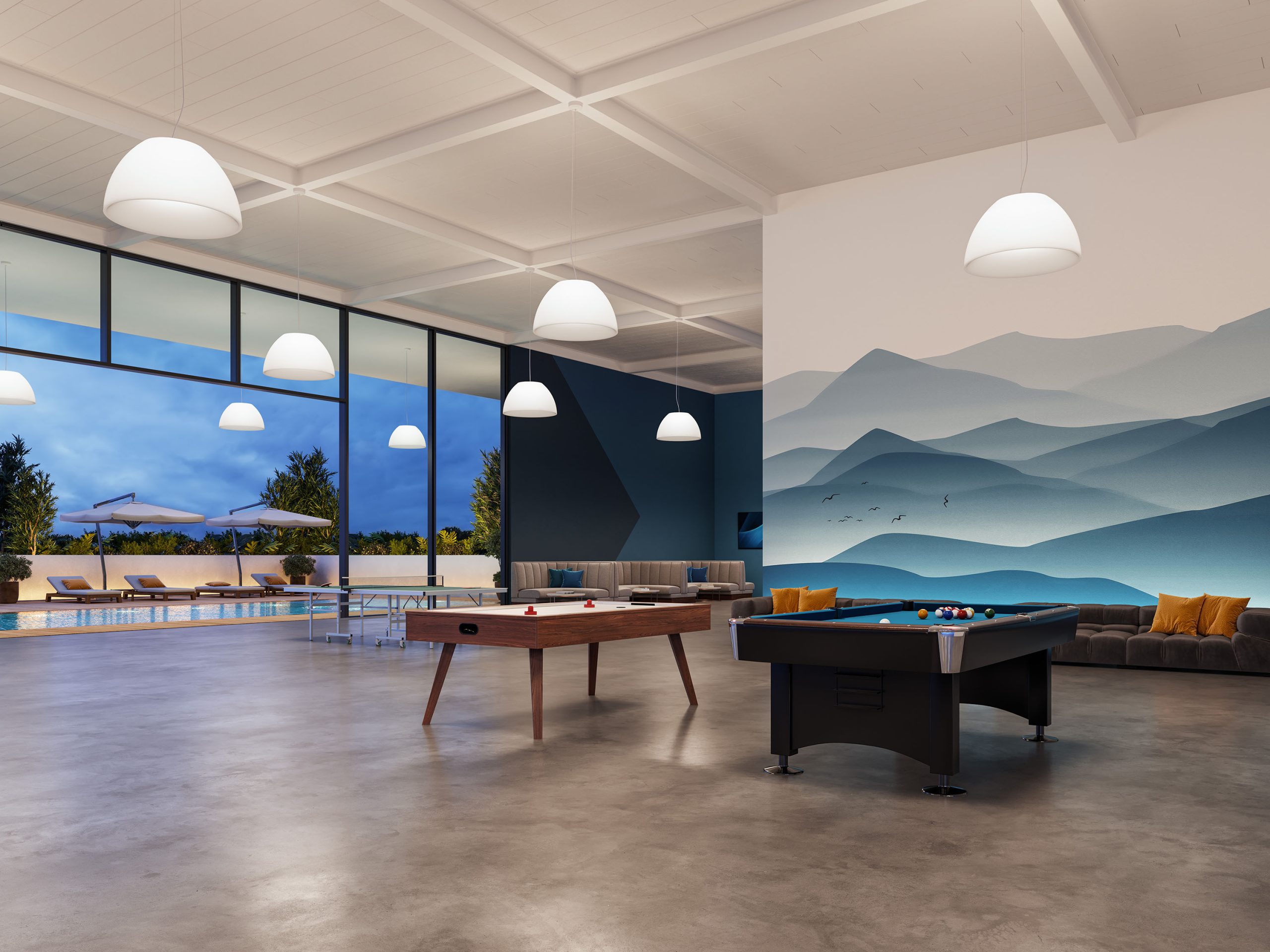 Neo is also suitable for damp locations, and can be the core luminaire in mid-door or transitional applications where windows, doors, walls can be opened to the exterior.
Features 
Fully luminous shade provides visual presence with soft, uniform illumination, and optimal 60/40 distribution

Up to 111+ lumens per watt

 

Three sizes –  18", 24", and 36" –  provide visual scale to fit numerous applications

 

Offered with a wide range of CCTs 2700K-3000K-3500K-4000K [80+ CRI] or [90+ CRI & R9 > 50]

 

The surface luminance is maintained across the series for consistency in appearance in mixed use applications, but also is dramatically lower than WELL and LEED specifications at < 1600 cd m/2

 

Minimal glare (UGR – see spec sheet for details)

Easily cleanable and wipeable outer surface

LED arrays and drivers are easily accessible and maintainable

Shapes and sizes identical to OCL's popular Nova series which allows seamless usage of both products in a single space
ETL listed to UL Standards for damp location (ULD option)

Meets ROHS v3
Construction 
The shade is a fully enclosed, seamless, one-piece molded translucent material that is durable and designed to last for generations

The fixture is fully sealed to eliminate dust and debris from getting inside

 

Impact resistant – rugged and robust diffuser construction withstands bumps, hits, and strikes that traditional acrylic or glass may not

The upper covers are die-cast aluminum 

 

High density, mid-power LED arrays scaled for each size shade

 

Field adjustable suspension lengths simplify ordering and installation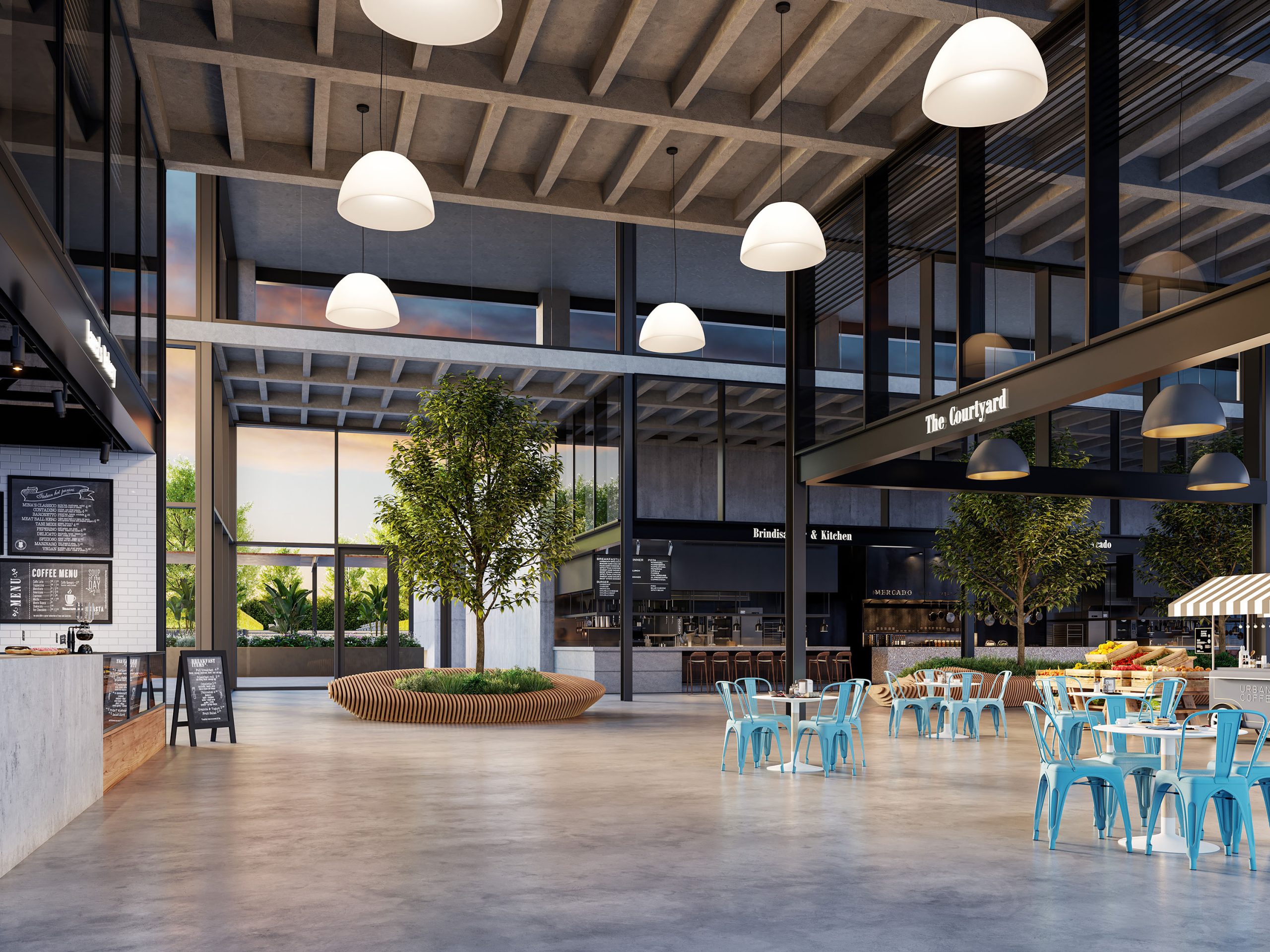 application & Usage
Neo is at home in a vast array of building verticals, room shapes, and aesthetic styles – education, healthcare, office, multi-family, retail… You get the point – it can be used almost anywhere, in any application, decorative or general.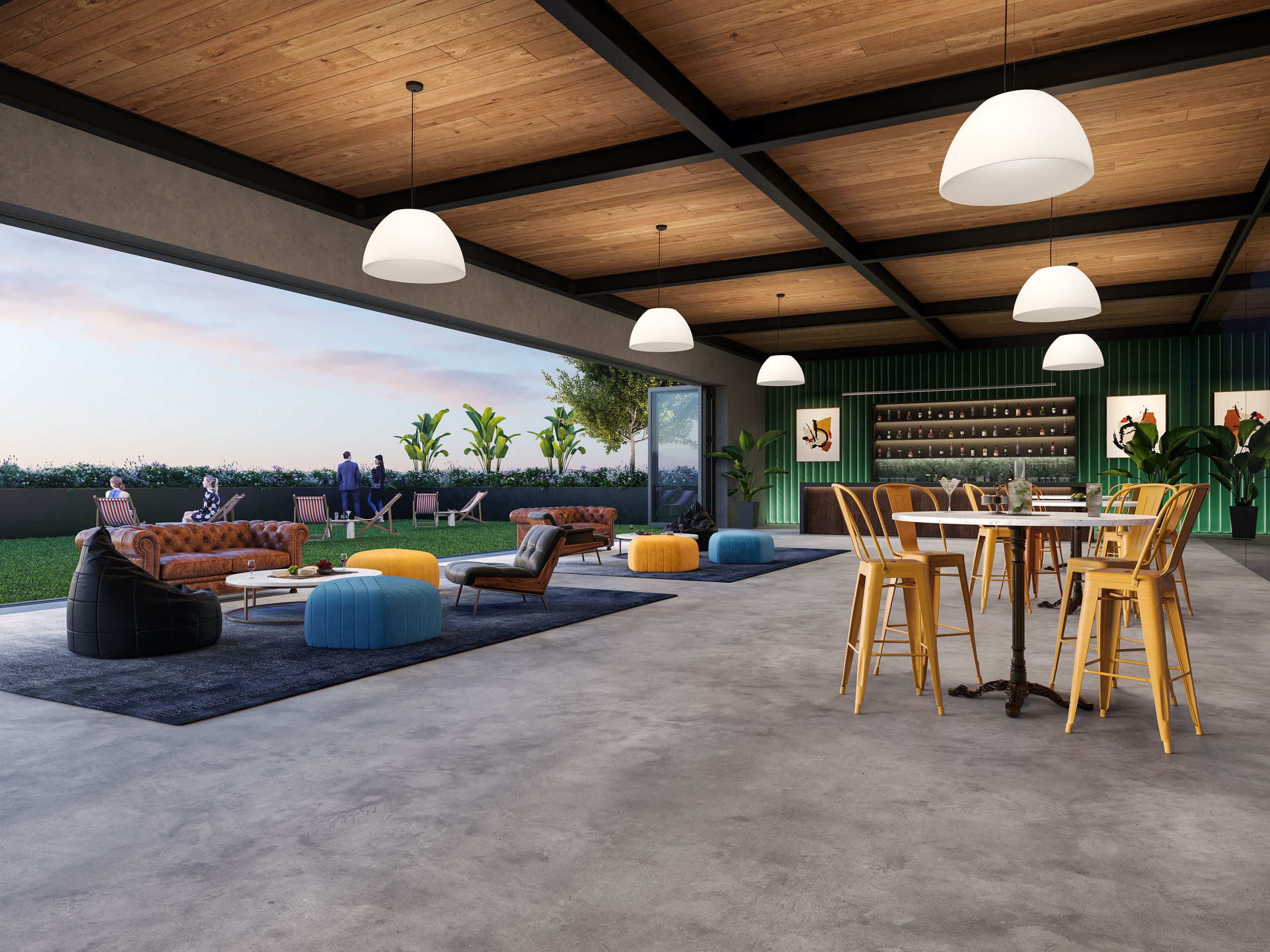 Expand it's usage in mid-door & transitional settings where spaces can be opened to bring the inside, outside.
At end of life the diffuser could even be used as an outside planter or stool.  Get creative!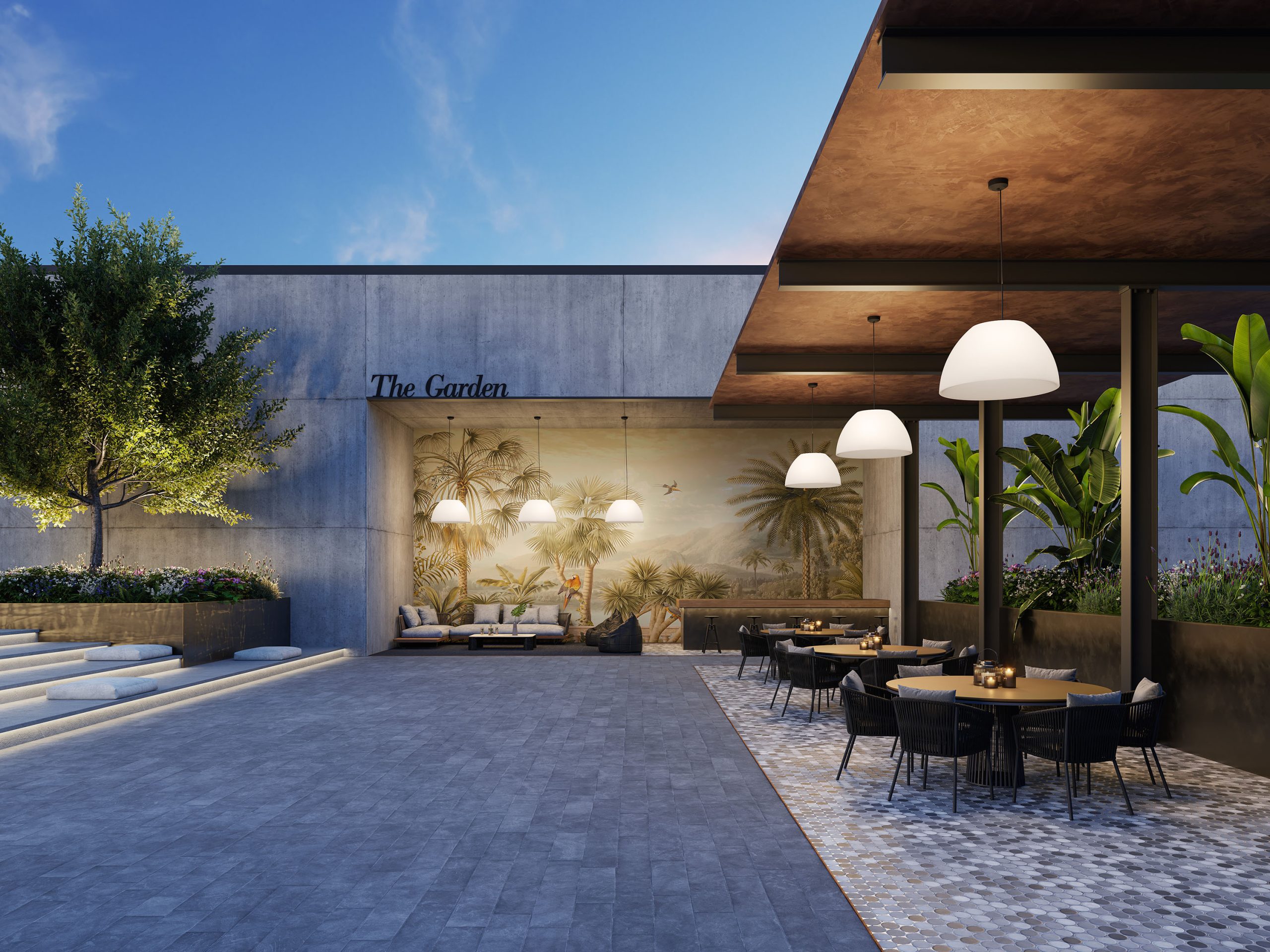 the neo family is growing
You've just been introduced to Neo as an indoor and mid-door pendant.  But the definition of indoors and outdoors today is not so definite.  The original concept for Neo is for a fully wet-location outdoor decorative pendant.
Coming in 2023, OCL plans to expand the Neo family with an outdoor, fully wet-location surface mount indoor and outdoor option, warm dim and RGBW.
Subscribe below to be the first to know.
Stay IN THE KNOW! 
Sign up for emails to get the latest scoop on new product, project features, and more.