Neo Takes Home PIA '23 Award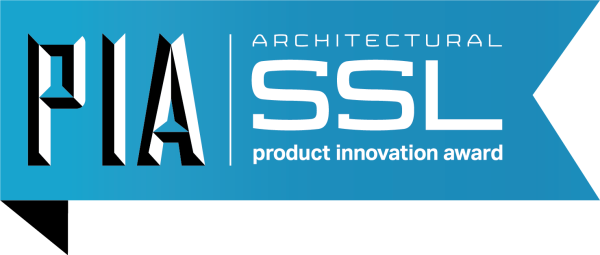 OCL Architectural Lighting, a leading manufacturer of decorative and architectural lighting solutions, has been honored with the Product Innovation Award (PIA) for their Neo product in the category of Decorative and Façade Lighting.
The PIA recognizes top innovations in the lighting industry and OCL's Neo product was selected by a panel of industry experts for its exceptional design, energy efficiency, and versatility.
The Neo is a sleek and contemporary lighting fixture that offers a range of customization options, including color temperature, beam spread, and lumen output. Its unique modular design also allows for easy installation and maintenance, making it a popular choice for a variety of applications, from commercial spaces to hospitality environments.
OCL Architectural Lighting has been a disruptor in the lighting industry for over 50 years, providing high-quality lighting solutions with a wide range of commercial decorative, general, and custom lighting products. The company continues to push the boundaries of innovation and design, and the Neo is just one example of their commitment to excellence.
For more information on the PIA Awards, visit Architectural SSL here.