LFI 2017
Lightfair 2017: New Products, New Look
See us at Booth 2425; May 9-11 in Philadelphia
New Products: Come see our two new product families Centro and Pleatz at Lightfair:
Centro:  A complete family of pendant, wall-mount, ceiling-mount, and wet location products built around a 14" diameter die-cast body with high-transmission lens; 110+lm/W delivered in style!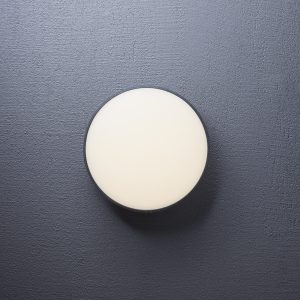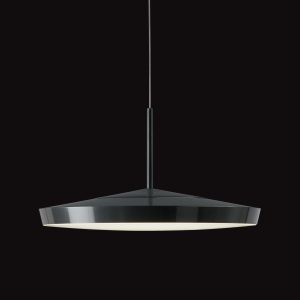 Pleatz: One-piece luminous, pleated forms available in pendant and ceiling-mount; 3 sizes—14" 18" and 24"—the pleated look is back!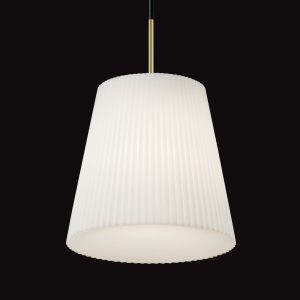 Fiori Wet Location Rated: The Fiori sconce is now rated for wet locations.  Available in all 4 shapes.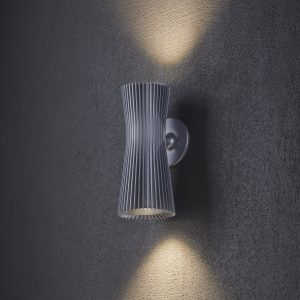 New Look: Check out some new choices in our standard products:
Polished Gold Finish: Ok, not real gold, but a painted finish that simulates the elegance of solid gold. Come see our gold theme color at Lightfair!
Clusters: Our popular Glowstick and Aro products show nicely in clusters, suspended from common canopies. You'll be inspired!