Clusters – a modern take on the traditional chandelier
Clusters are a transformative, yet economical solution for any space
Searching for a truly unique light sculpture that is perfect for that high-ceiling, large-scale feature space?  A cluster is just be the attentional seeker you're looking for.
Clusters are the modern take on the traditional chandelier – a trendy and popular solution to the need for depth and visual impact.  Scale, dimension, and layout can all be harmonized with a unique-to-your-space solution.
Why choose a cluster?
You need a sizable statement piece in your lobby, atrium, stairwell, or other large-scale space
You desire a unique light sculpture
You want the extra pizzazz of a programmable light-show-like fixture (via DMX controllability)
You want the impact of a custom fixture with the affordability of a standard product
Here are a few examples:  
GLOWSTICK.  Configure a cluster of Glowstick pendants with numerous lengths to create a beautiful multi-story installation while delivering usable light.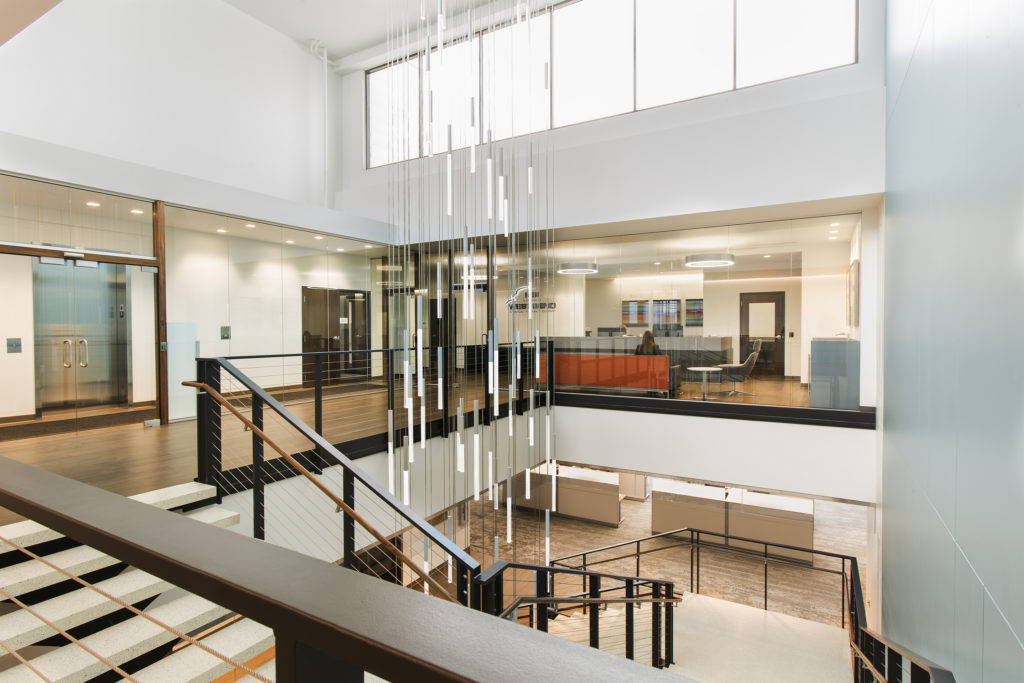 TUBIE.  With acrylic diameters of 5", 8" and 12", a Tubie pendant cluster can fill dynamic spaces, both horizontally and vertically.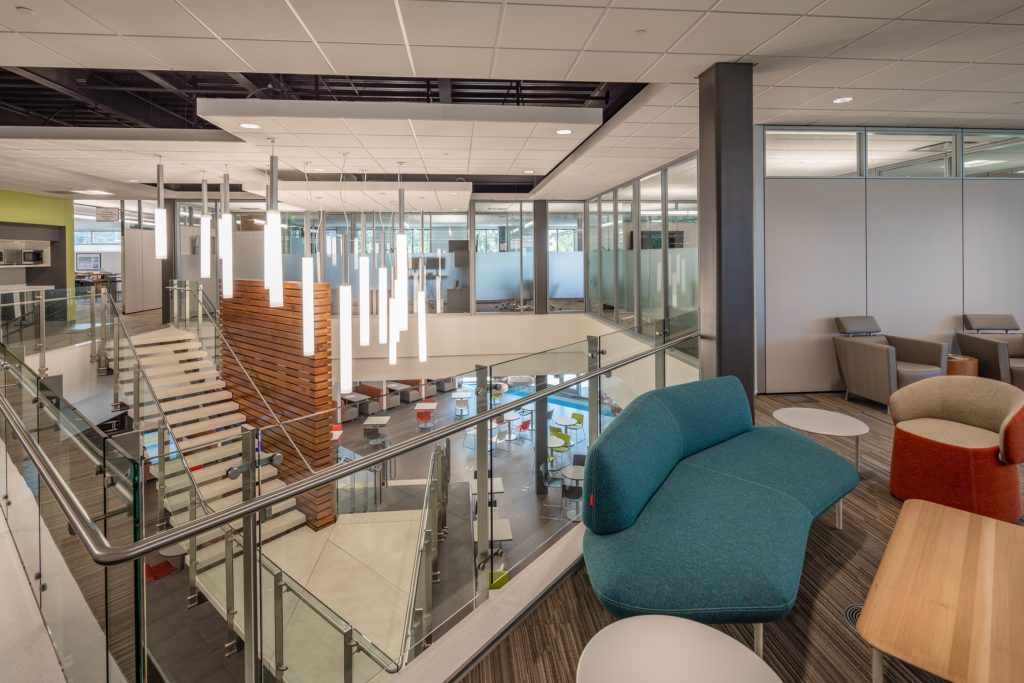 ARO.  A variety of Aro pendant diameters (this one has 8 rings!) can hang from a common canopy.  The rings can even be interconnected for an enhanced look.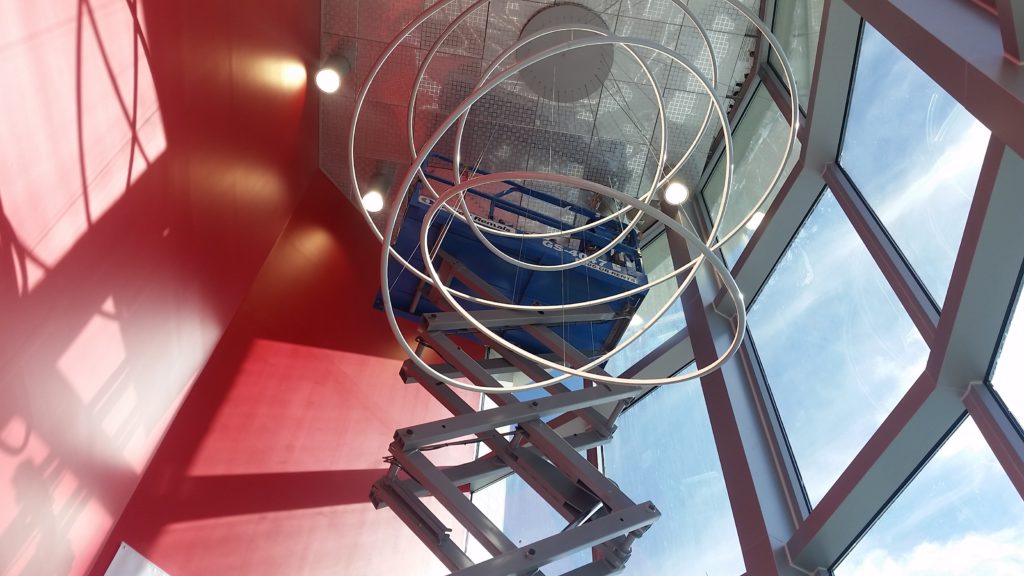 SOLO.  Overlapping rings in a multi-pendant cluster can be a statement in any open area.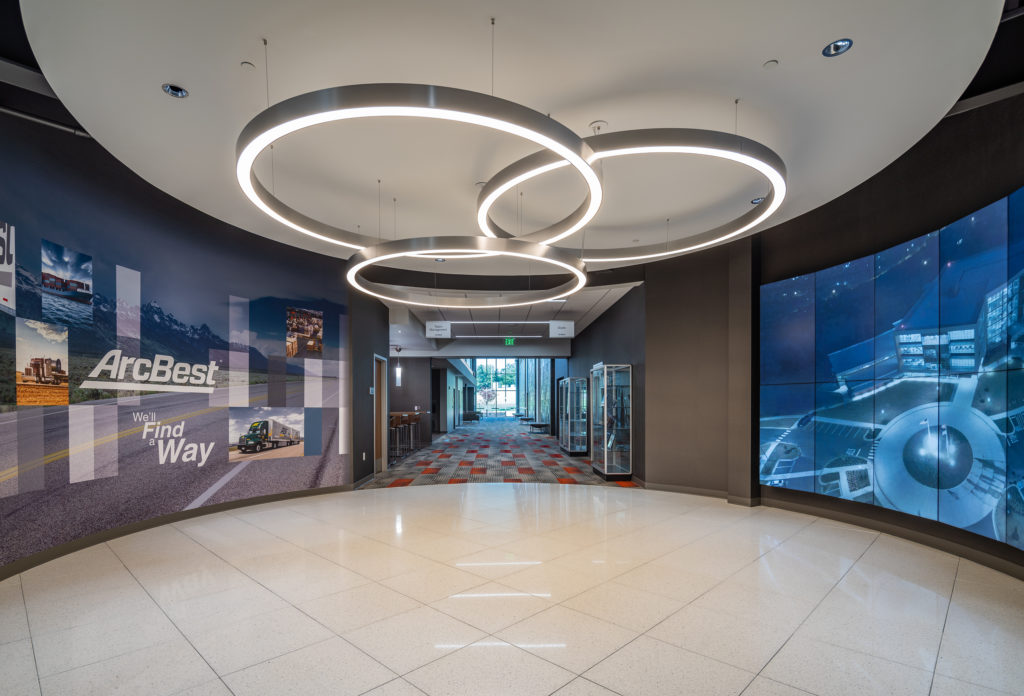 CUSTOM.  Transform a rough concept or napkin sketch into a reality with a custom fabricated cluster.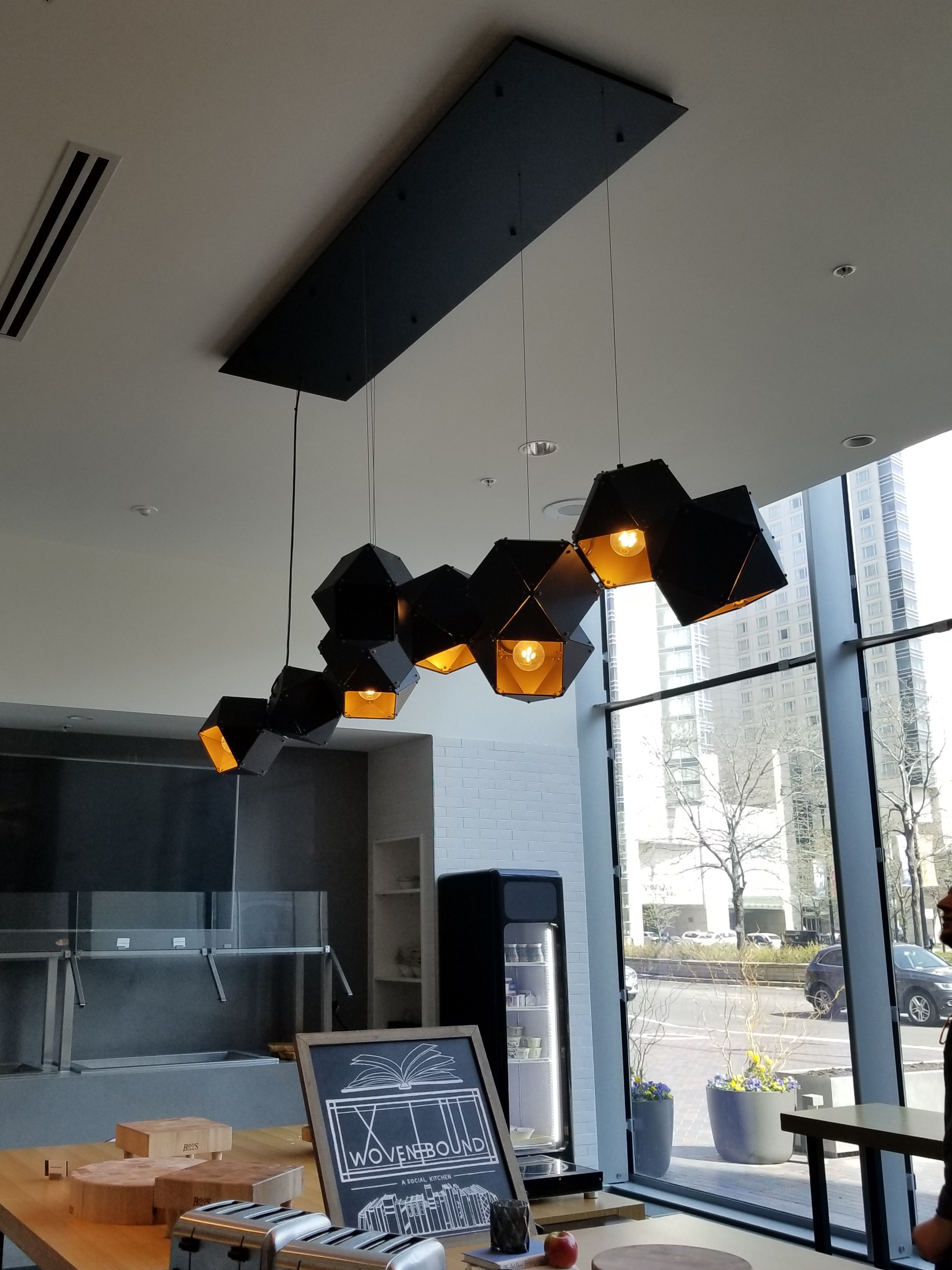 These are just a few examples of what is possible.  Depending on the space, many pendants can be mounted in a cluster with a shared canopy or individually mounted in an array.  In some case, the driver count can be reduced with multiple pendants sharing a common driver.
---
Standard clusters are an option too!
Don't have the time or the budget (or maybe the patience?!) to configure a unique cluster modification?  Standard clusters are a great solution!
GLOWSTICK CLUSTER:  Available in clusters of 3, 5 or 7, Glowstick standard clusters are ready to go and mounted to a single canopy.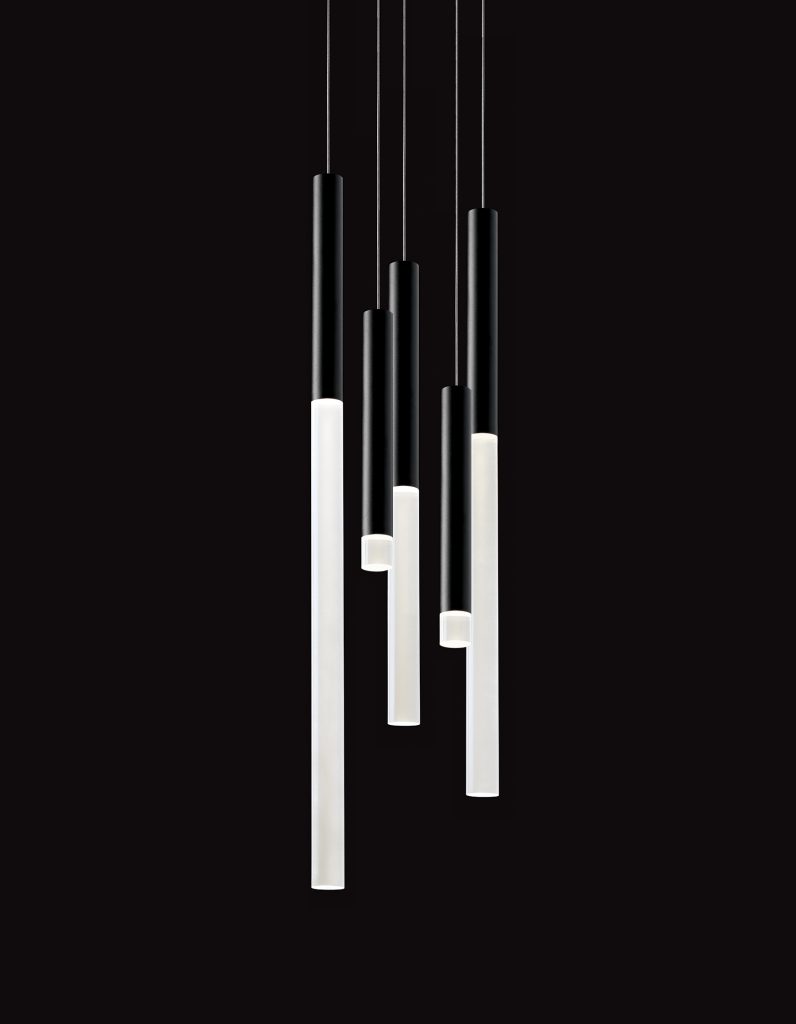 ARO CLUSTER:  A trio of 36″, 48″ and 60″ diameter rings all pre-configured at visually pleasing angles with a single canopy.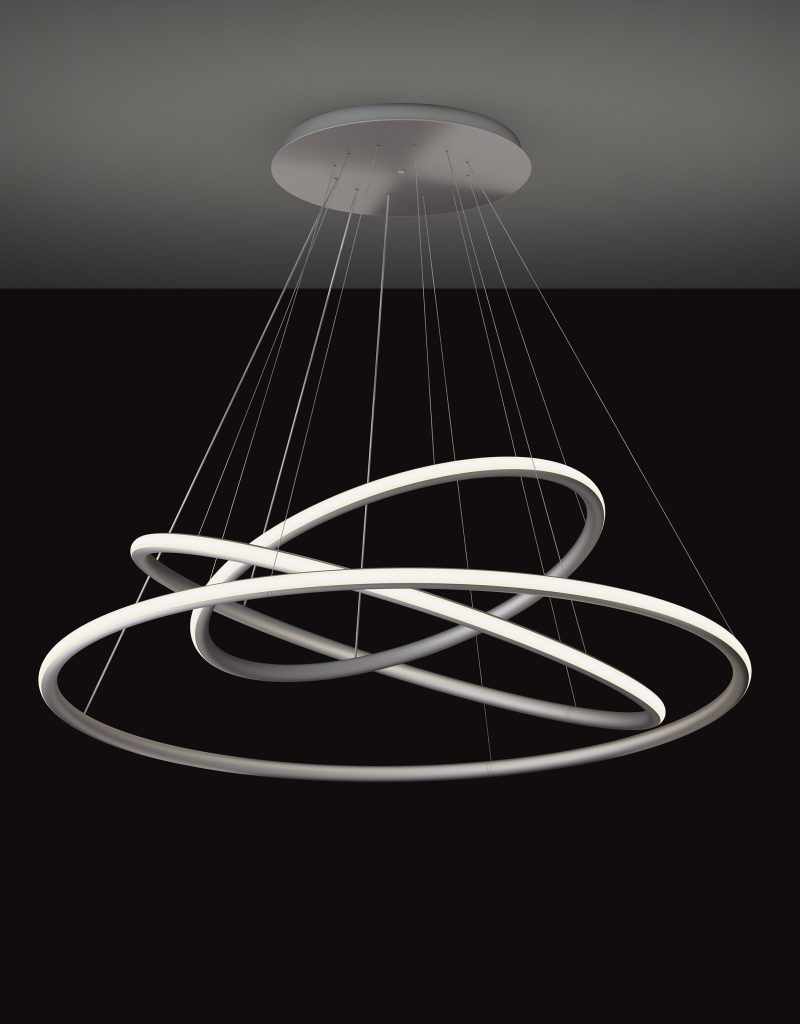 So many solutions are possible!  Need help?  Contact your local lighting representative to specify or for quote assistance.
Check out our Gallery for more inspiration!