Aro Cluster: Custom Allure, Standard Ease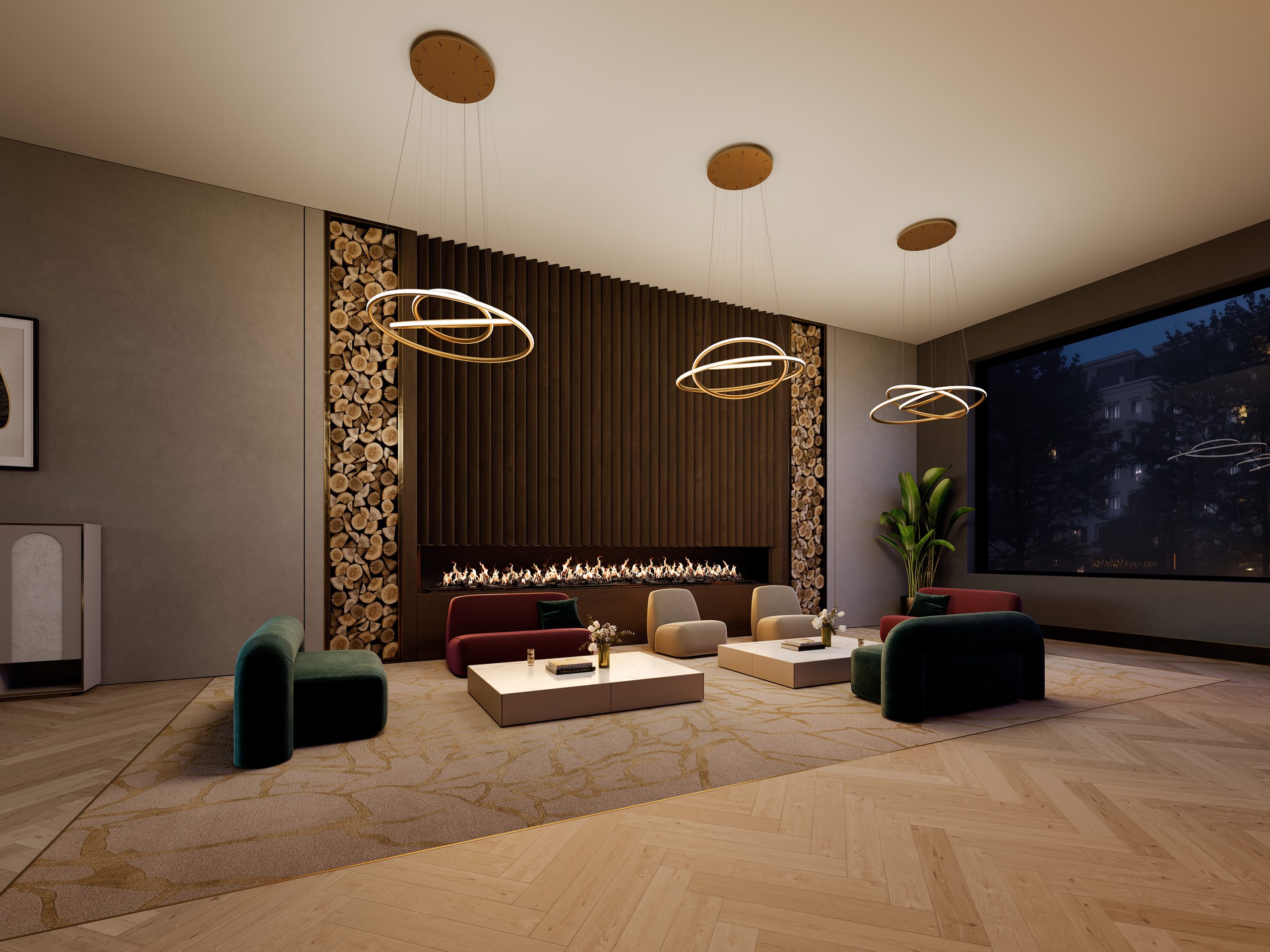 Rediscover the subtle beauty of Aro Cluster.  The Aro Cluster family expands with four additional pre-configured clusters of minimal profile rings.
Aro Cluster's luminous halos give designers the creativity and allure of a custom designed decorative luminaire with the ease of a standard lighting product.   All the calculations are done.  No tweaking angles.  No checking if cords are conflicting with bodies.  No frustration when the overall height needs to change.  Aro Cluster delivers pre-configured and ready to install.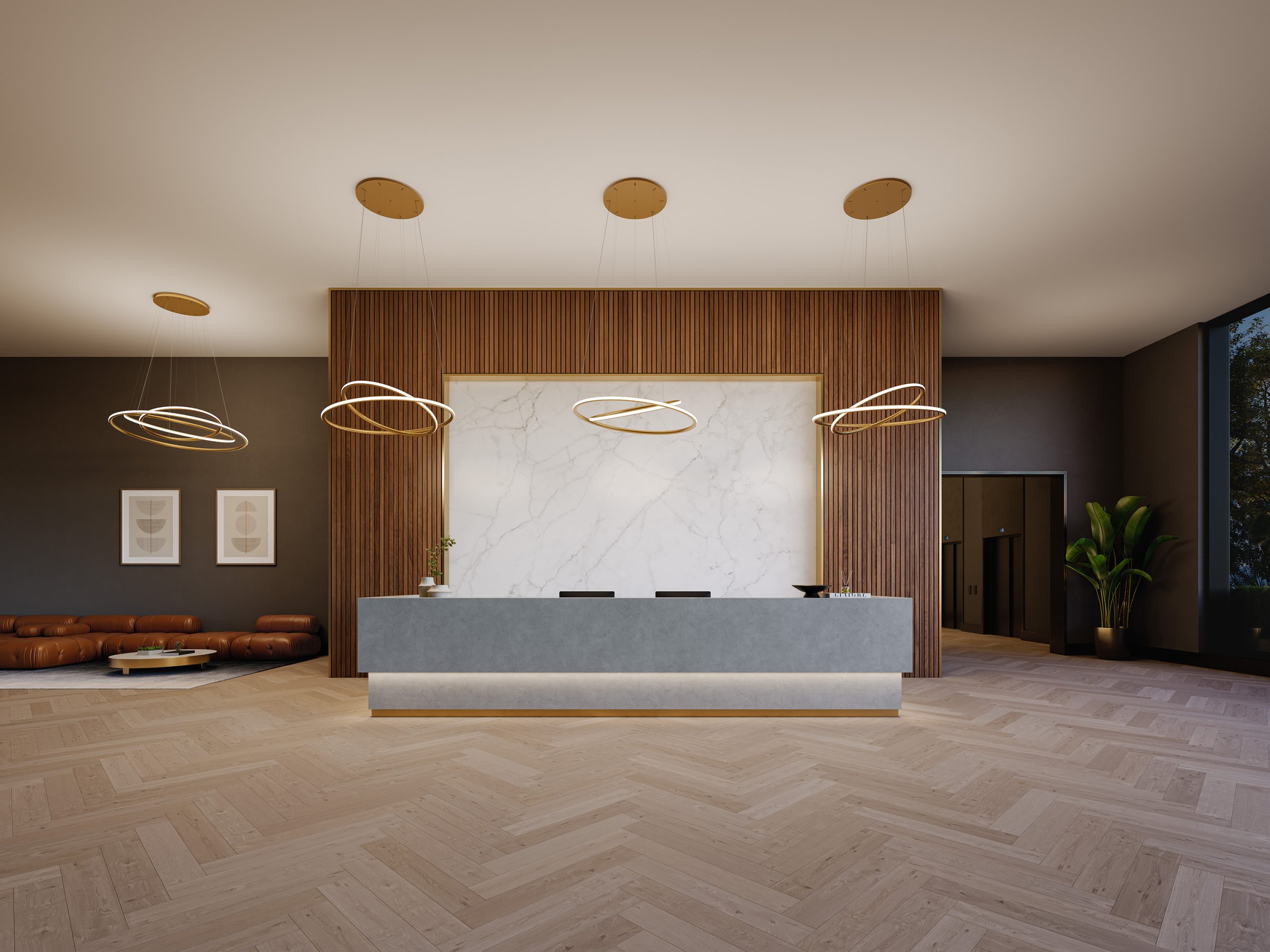 Use Aro Cluster for an elegant and modern take on the traditional chandelier and make a statement in high-end retail establishments, central stairways, or lobbies.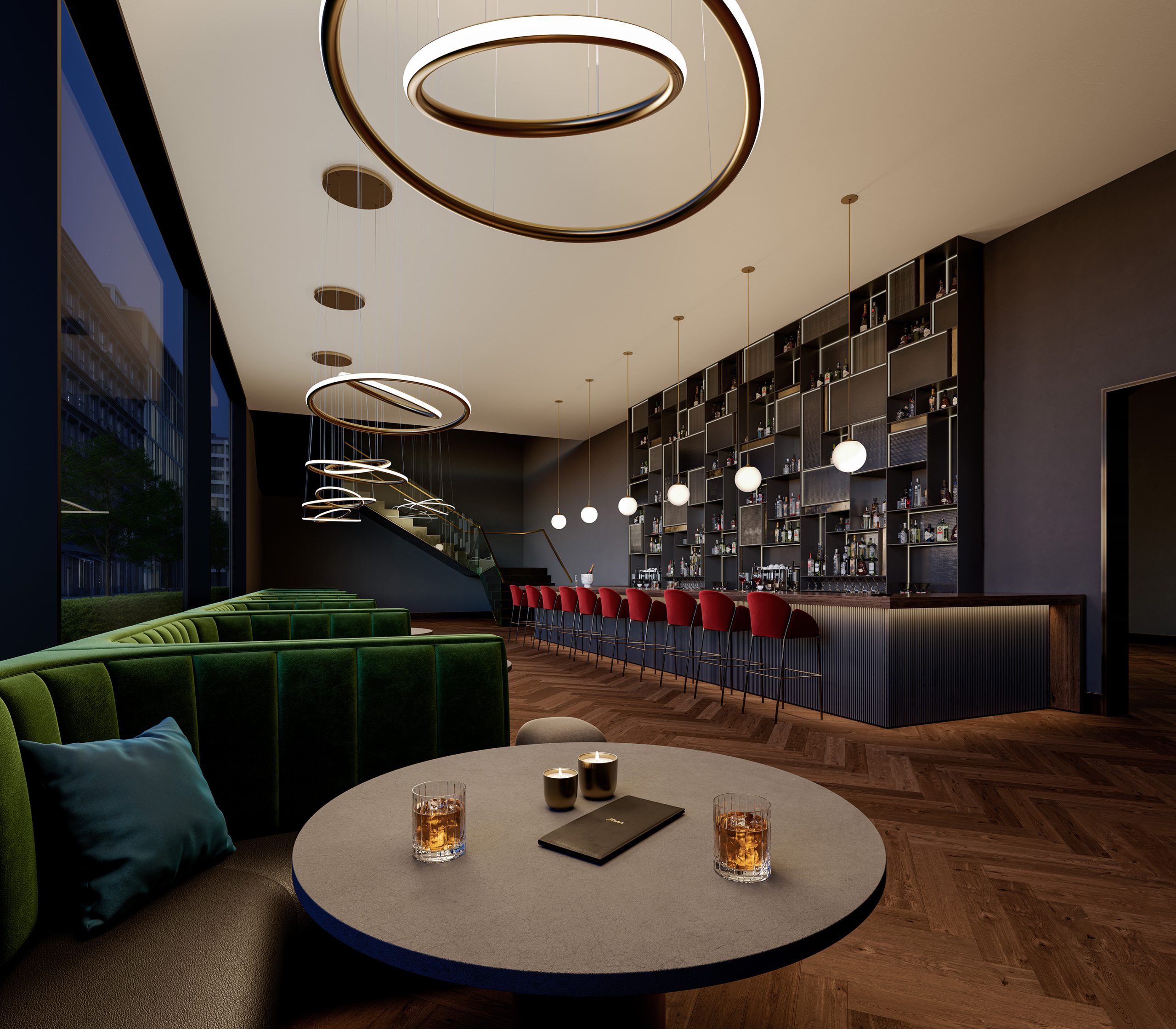 Or wield its charm to craft ambiance and mood in cocktail lounges, restaurants, or hospitality spaces.
Aro Cluster utilizes a unique extruded silicone lens.  This lens has a crisp, clean, and uniform appearance.  The flexibility of the silicone allows the lens to slightly compress, creating invisible seams.  Unlike traditional acrylic that can expand and contract, this silicone lens benefits from zero light leaks in any room conditions.

 The central canopy has been redesigned from the ground up to offer functional versatility across all options and configurations.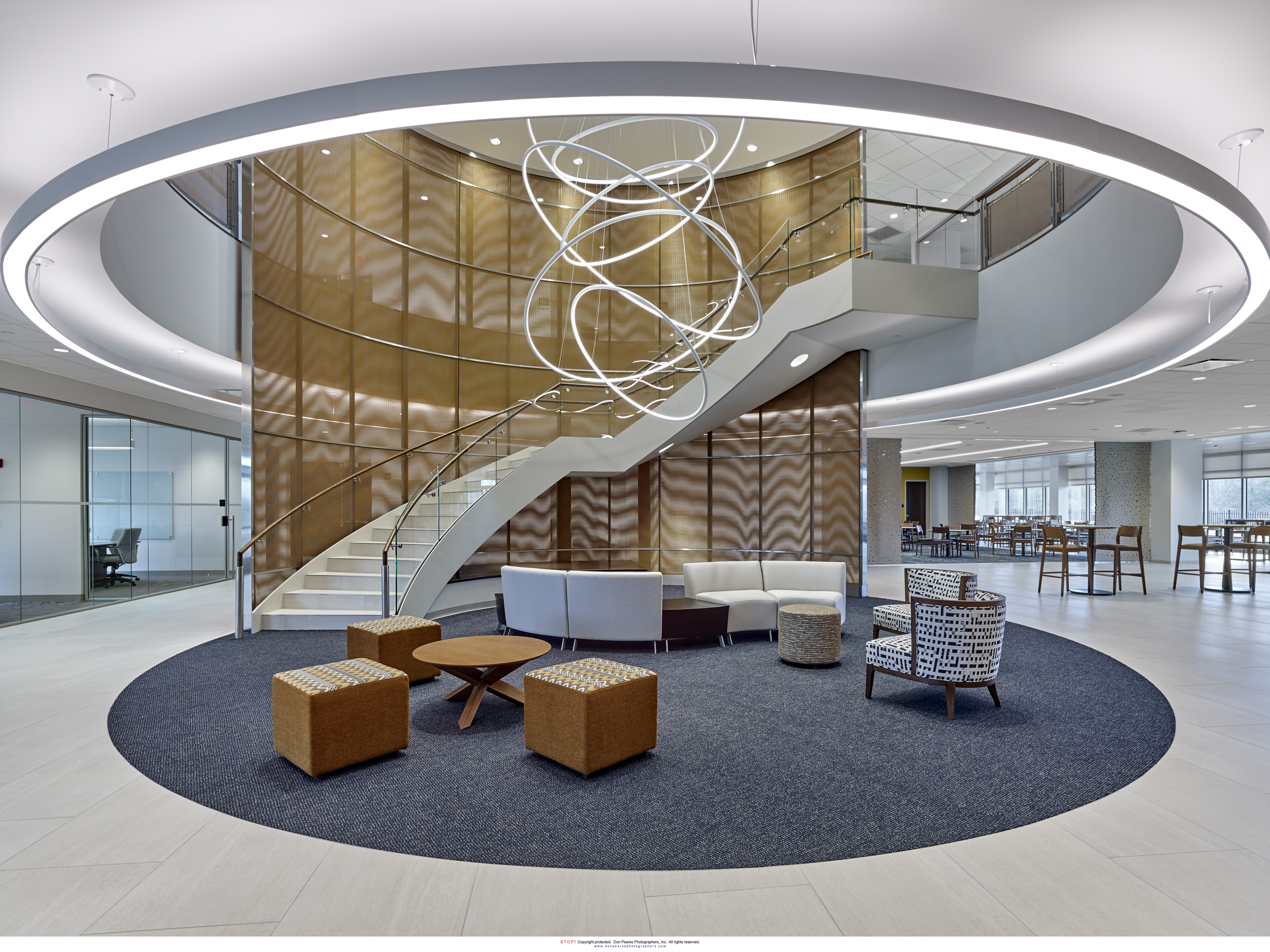 Curious about the modification possibilities of Aro Cluster?  There are many!  Make a feature statement with custom sizes, unique shapes, additional rings, and MORE…
Stay IN THE KNOW! 
Sign up for emails to get the latest scoop on new product, project features, and more.