PLEATZ: A New Approach
PLEATZ:  A new approach for a traditional look.
The pleated look is back!  OCL is launching a series of pleated forms that combine a familiar aesthetic with superior efficiency.  Pleatz features a one-piece acrylic diffuser with pleated sides and a concave bottom.  Unlike fabric pleats, the OCL Pleatz can be easily cleaned, keeps bugs out and provides visual comfort—at all angles. And with a high-efficiency internal diffuser, the integral LED system delivers smooth gradients across the pleats while delivering over 100 lumens per watt.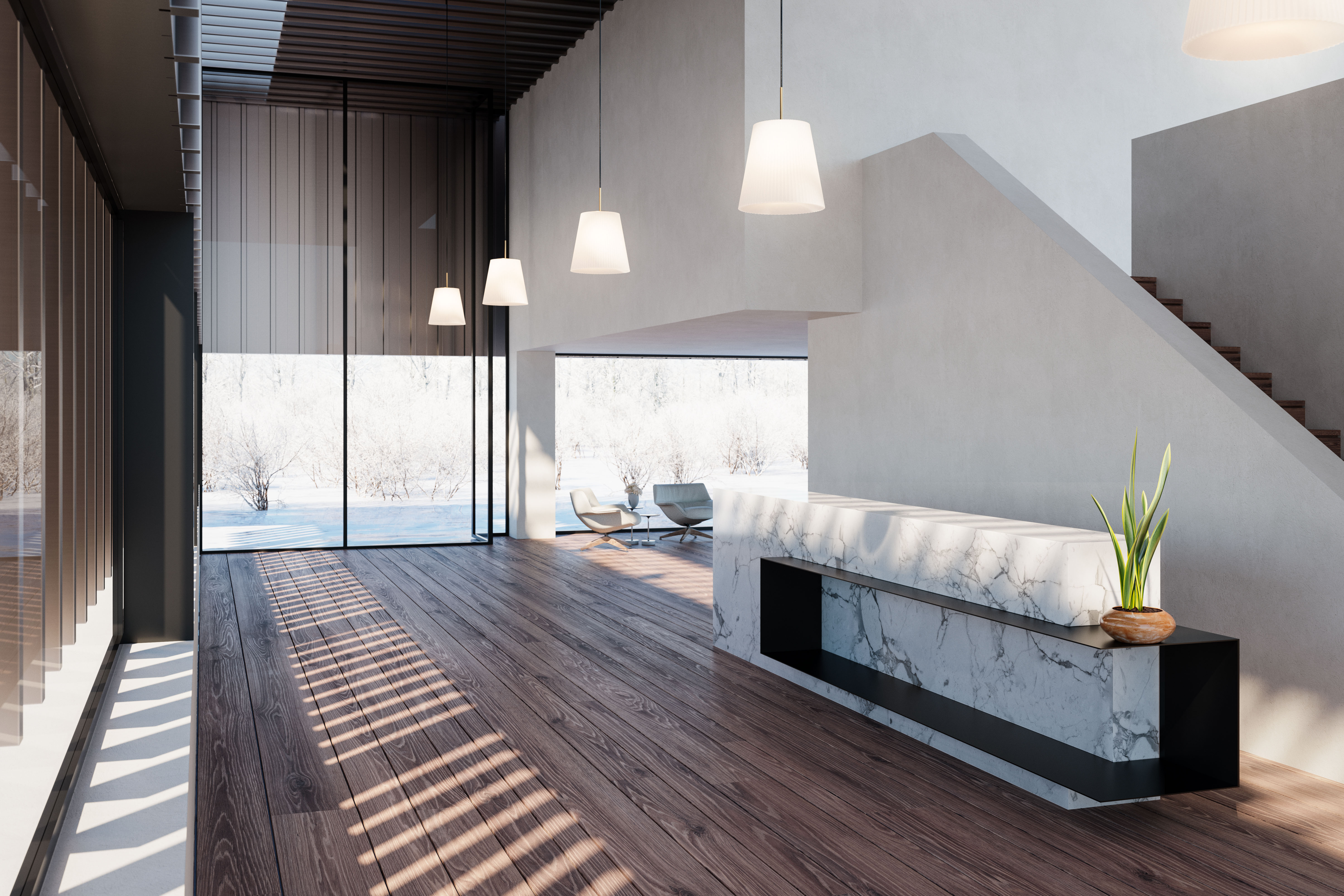 Product information!  Visit our website for specification sheets, IES files, BIM files, DWG files and our configurator:
http://ocl.com/product/pleatz_pendant/
http://ocl.com/product/pleatz_ceiling/