Centro: Minimalist Design. True Form. Pure Illumination.
The Idea
From conception, the idea of true form and pure illumination was our guiding philosophy.  Every design decision we made had to fully support those words.
"good design is as little design as possible"
The goal was to create a form that was minimalist, timeless, and steadfast.   It should seamlessly meld into the surrounding environment and surfaces.  And it should not call attention to itself – but rather celebrate the spaces where it lives.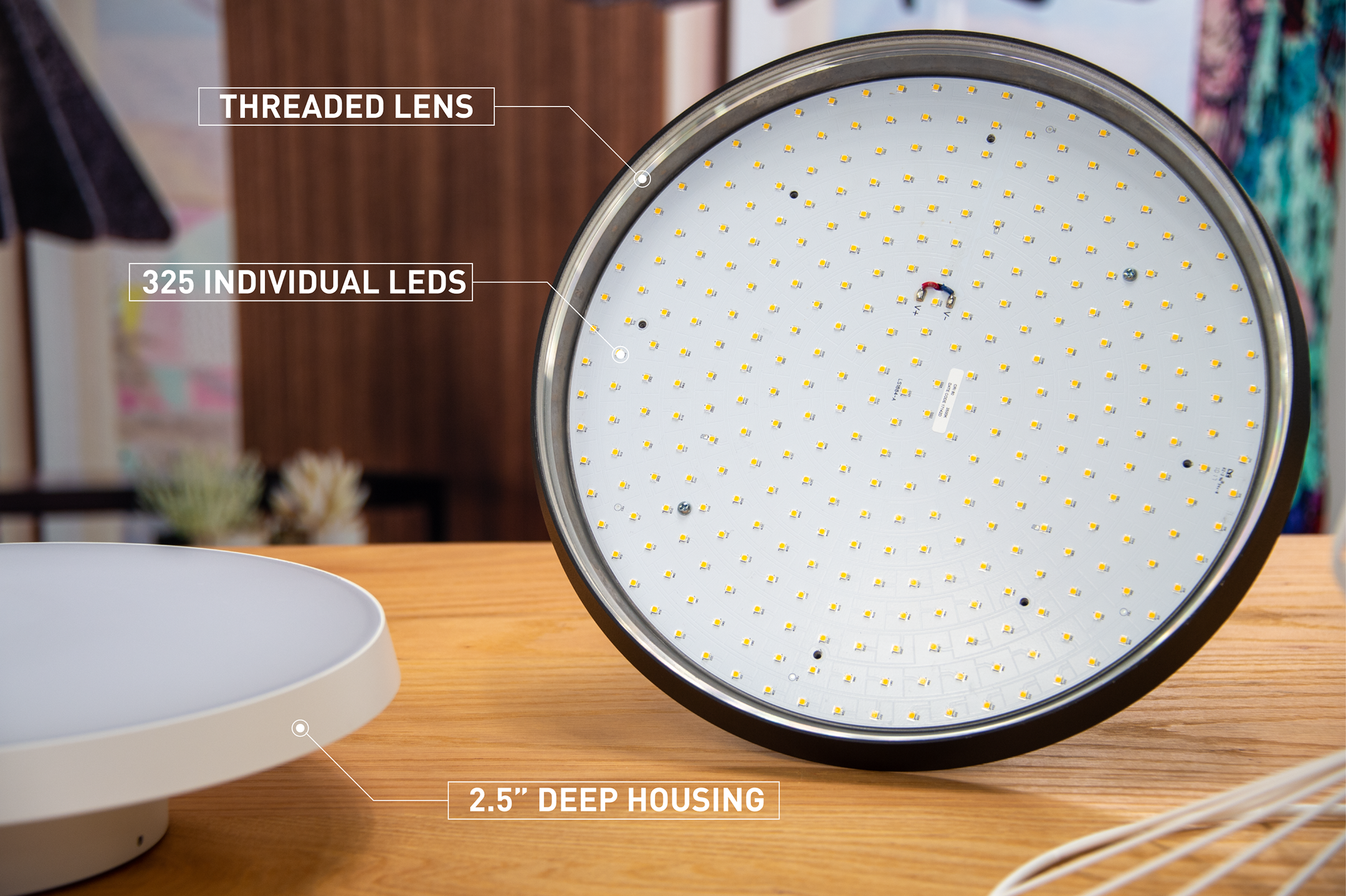 Construction & Performance
To support the goal of pure illumination, and with such a shallow fixture housing,  we needed to create an LED array that could deliver a 100% pixel-free illumination on the lens and still perform.  You can see the array here uses 325 mid-power LEDs.  At max power, this board would produce over 10.000 lumens.  However, we under drive the board for long term color consistency, glare reduction, and performance without any LED imaging on the lens.  Centro's overall housing depth is only 2.5″ (3.5″ for sconce and ceiling applications).
We intentionally designed the matte lens to thread in with a satisfying snug.  This solidifies the housing construction, protects the LED board, and all but eliminates dust and debris for indoor and outdoor applications, while still giving quick access for maintenance.
Centro is ADA compliant, ETL listed for wet applications (sconce and ceiling), and produces up to 110 lumens per watt (3850 lumens at 35 watts in LED3).
 Flexibility of Utilization
It was important that the series have multiple mounting types to support a vast array of applications.  It can of course be used in interior spaces – office, healthcare, hospitality to name a few –  but also has an IP66 rating for exterior applications needing rhythm with a decorative look.
Sustainability & Durability
Centro is design for durability and the circular economy – simple maintenance and lasting durability have always been a guiding principal in our design process.  The Centro series is a great example of lasting durable design that can perform for generations with simple upgradability and maintenance.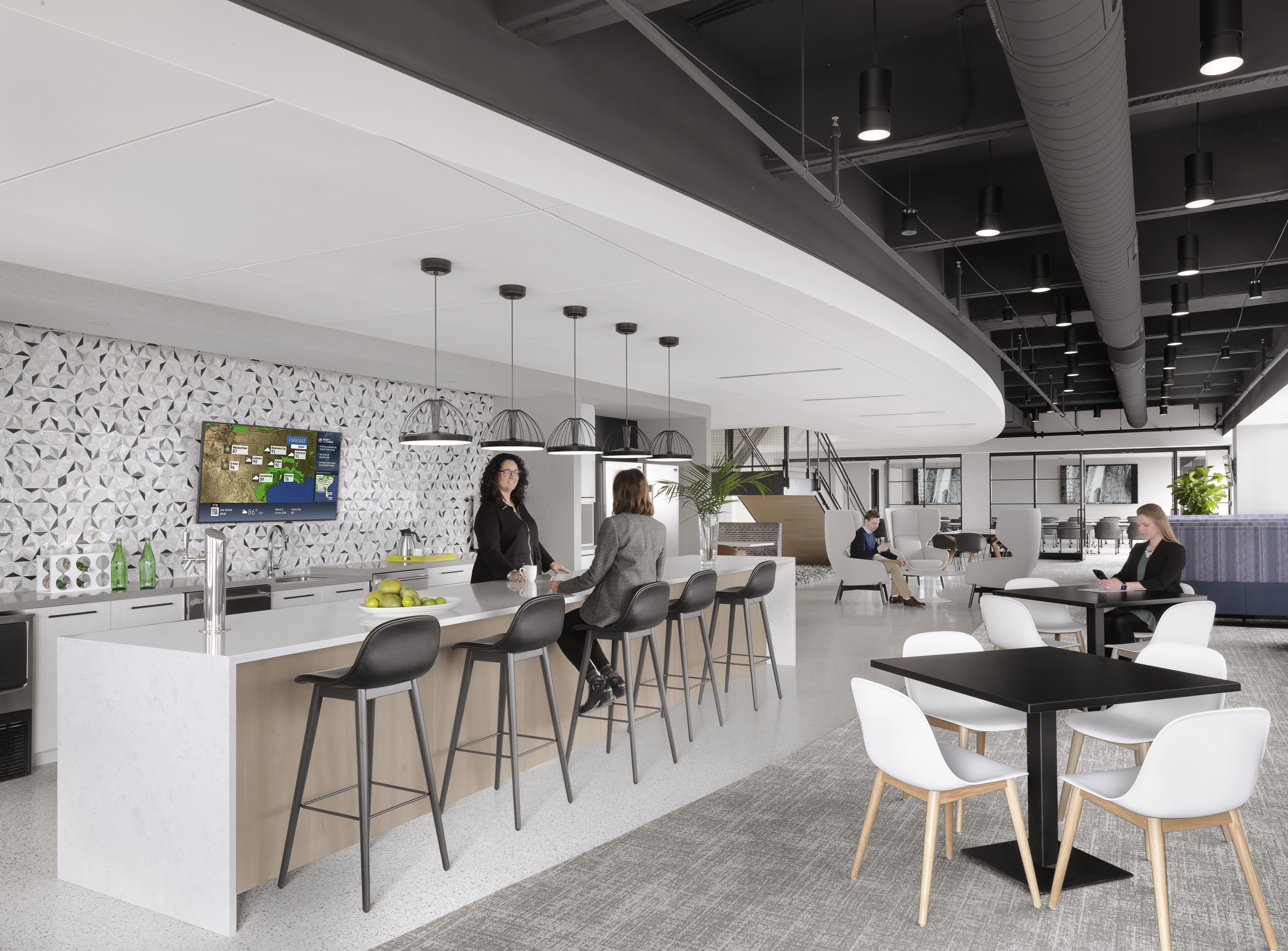 The Modular Engine
We designed the Centro series to also be a modular light engine for future products.  The Royale series simply adds a choice of two unique wire form crowns resting on the Centro body.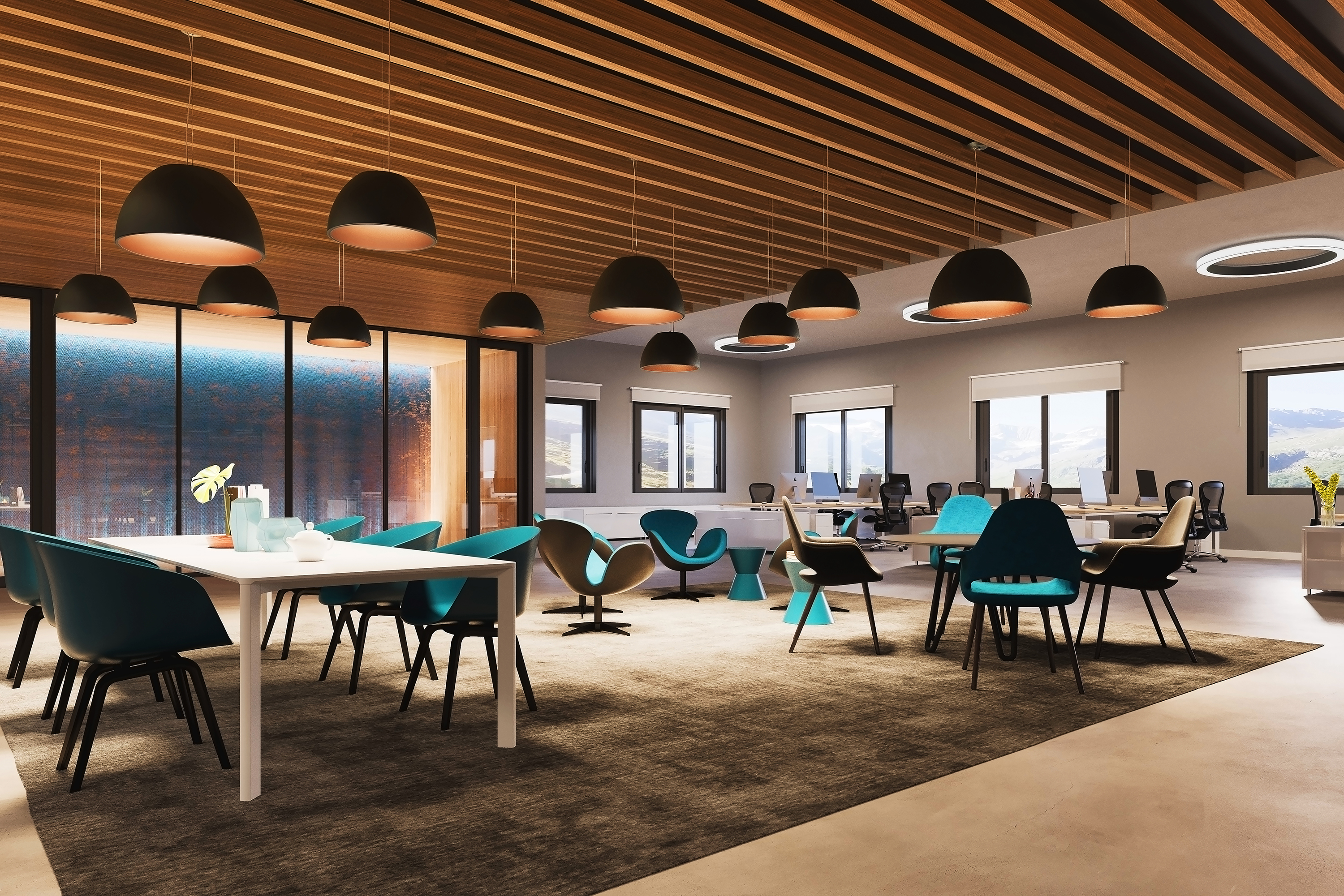 And the Nova is a large metal bell-shaped pendant – available in 18″, 24″ and 36″ diamaters –  that tucks Centro body within the very top of the shade.  This allows for higher performance output form the light engine without glare.  Nova in LED5 produces up to 10,000 lumens delivered.
Senior Product Design Manager Andrew Schainker tells the story behind the Centro series.