New Product Focus – Sky's the limit with SKYLINE™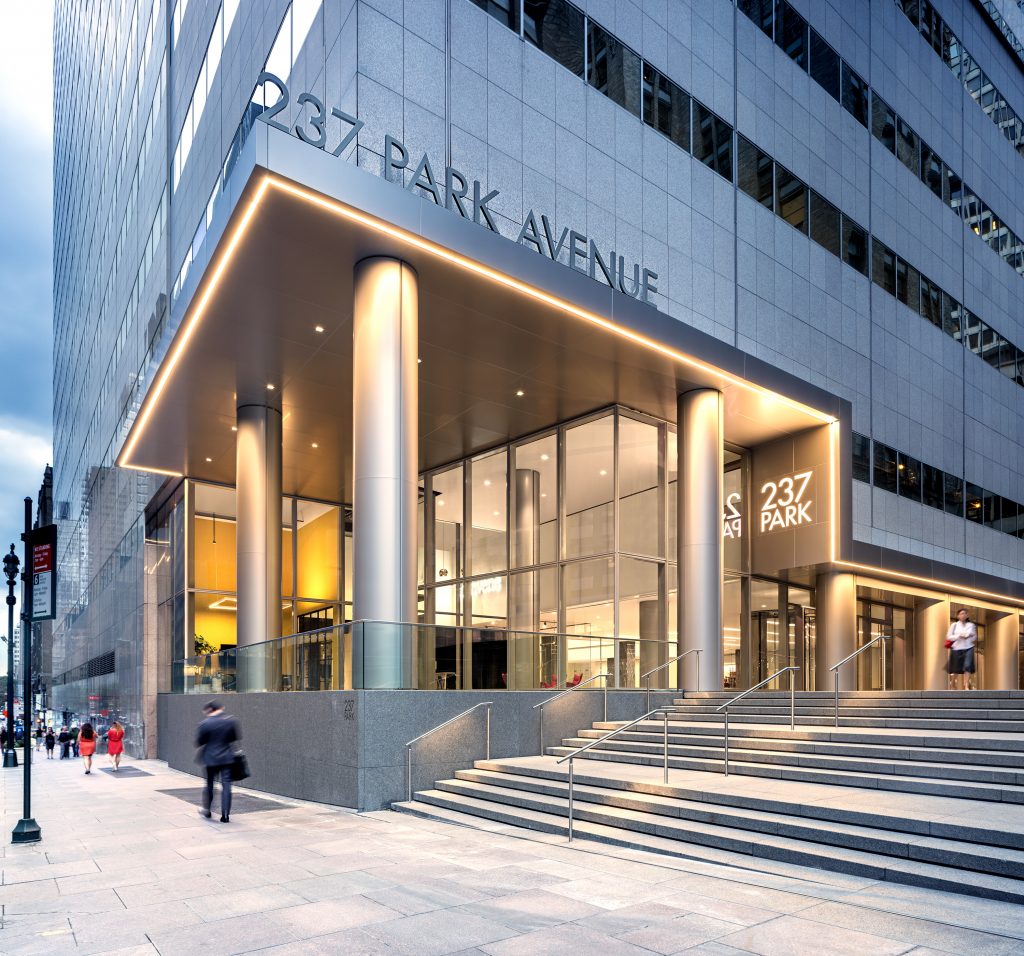 The applications really are endless with OCL's latest SKYLINE™ linear series.  SKYLINE's cutting-edge lensing solution offers seam-free corners, superior LED protection and uninterrupted illumination — all from it's slender 2.5″ aperture.  Its minimal linear profile can be connected to create long, continuous lines of light with inside, outside, flat or even custom-angled corners.
Skyline offers countless possibilities to provide an elegant yet generous line of light in any architectural space — including wet location.  Just imagine the unprecedented freedom in design and application — canopies, exterior stairwells, facade detailing and decorative patterns.
An evolution of the UNA™ WET series, SKYLINE™ officially debuted at LIGHTFAIR 2018 in May.  Advancements in engineering and design have made the SKYLINE™ more efficient and durable, higher performance, yet priced to sell.
Why Choose SKYLINE™?
Innovative design minimizes seams with zero light leaks, while keeping bugs and debris out, and eliminating gaskets
Uninterrupted illumination for flawless lines of light with customizable lengths and corner angles
High-efficiency performance — up to 72 lm/W
Generous amounts of dimmable light — up to 1,000 lm/foot
Field replaceable light source assembly sections and integral drivers
Durable aesthetics utilizing encapsulated LED boards and wet listed drivers to minimize LED failure from water intrusion
Priced to sell
The only limit is your imagination with SKYLINE™. For complete details, contact your local lighting representative or visit http://ocl.com/product/skyline_outdoor/